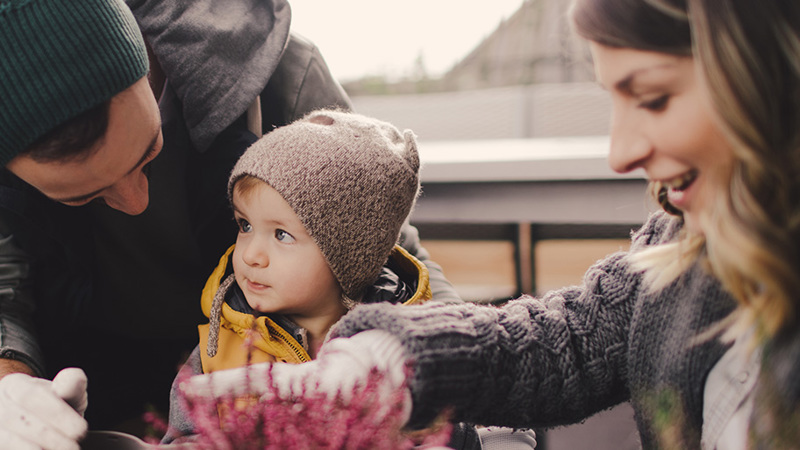 Public partnerhips
Improving the effectiveness of public health care
We want to promote the health of Finnish people and the well-being of Finnish society as a whole. Through our operations, we ensure that social and health care services and specialists are available in locations where they would otherwise be difficult and cost-ineffective to arrange. We have also invested in digital services to help solve challenges in public health care. We have the longest experience in the private health sector in taking care of the health and well-being of municipalities' residents. In our experience, the public and private health care sector go hand in hand and cooperation leads to the best possible care. We serve each of our partners with uncompromising professionalism and wholeheartedly.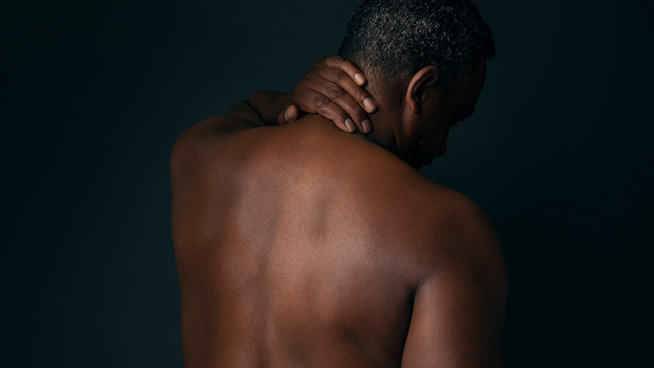 Sujuva Terveysasema
Sujuva Terveysasema is Terveystalo's solution to organizing primary health care in the wellbeing services counties. We want to offer our unique experience as a public health care partner, and our advanced digital services and insights as a utilizer of health data to the wellbeing services counties.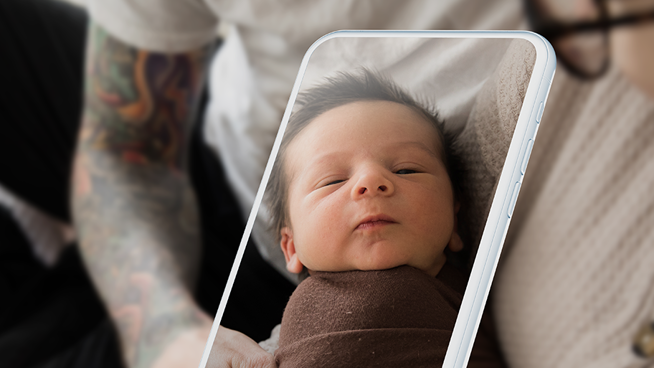 Digital platform
Our new digital platform for remote appointments has been developed to meet the needs of Finnish public healthcare. The platform enables a variety of functions, such as chat and video appointments with physicians, nurses, and other healthcare professionals. You won't need a separate application – you can access the digital platform from the browser on your phone or computer. The content and look of the digital platform can be tailored to your organization's needs. Deployment is agile and fast. The service makes it easy to give feedback.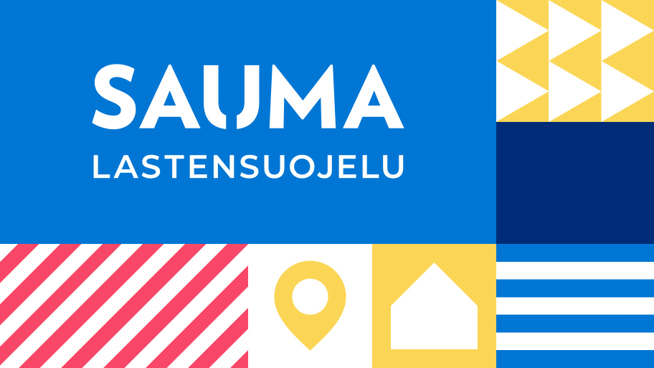 Sauma child welfare services
Quality, effectiveness and genuine involvement of young people are at the heart of Sauma child welfare services. Owned by Terveystalo, Sauma focuses on providing multi-professional, demanding child welfare services that combine child welfare and healthcare expertise. Terveystalo's proven expertise in areas such as substance abuse medicine and therapy and rehabilitation services enables high-quality, individual care even in challenging situations.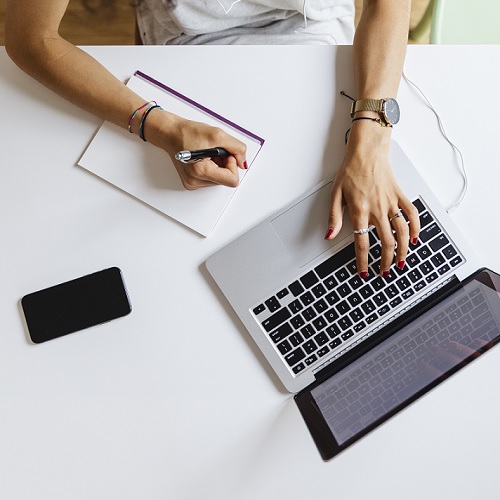 Centralized referral center
Rising costs for specialized care pose a financial challenge to the health sector. Together with municipalities, we have built an operating model in which Terveystalo's referral center works seamlessly with primary health care. The result: lower specialized medical care costs and better quality. Our model reduces unnecessary tests and speeds up the whole chain of care, so that our customers get the care they need without delay.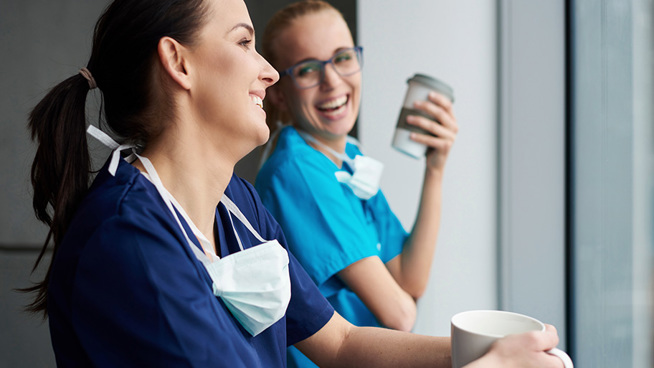 Health care personnel
We provide the public sector and companies flexibly with nursing personnel for busy peak periods or other prearranged needs. We supply workforce for a wide range of tasks. We employ, for example, nurse anesthetists, radiographers, instrument nurses, and coronavirus testers. Our personnel is skilled and professional, and all nurses have valid medication administration licenses.
Terveystalo is Finland's leading health care service company with the largest network in the country
Thanks to our nationwide network, comprehensive health services, remote solutions, and experienced experts, our services are always available close to the customer. For public organizations, we offer many flexible ways of purchasing services and solving needs.
Need a solution? Contact us