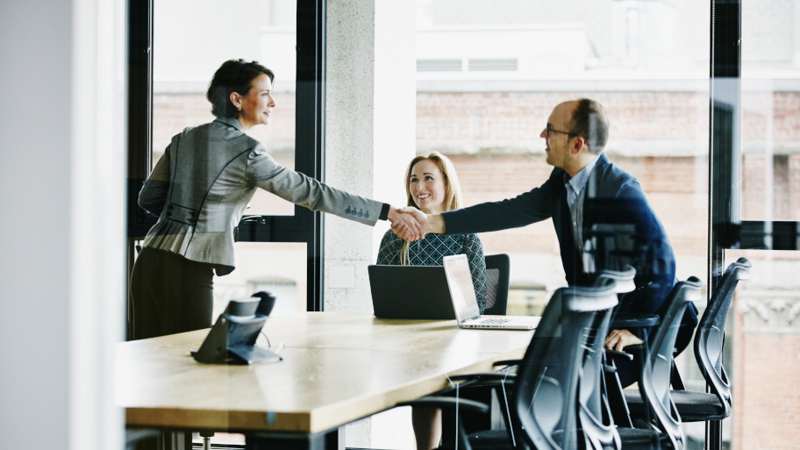 Occupational healthcare
Work ability management
Work ability management helps you maintain the health, well-being and work ability of your employees in a comprehensive manner. Work ability management is an important operating model for society, companies and individuals. It helps extend careers, maintain work ability and reduce sickness absences. Terveystalo has Finland's most comprehensive perspective on employee well-being and the factors that affect work ability. With the help of this information, we support your company in the management of employee work ability, anticipate risks and create ways in which we can work together to build healthy work communities from healthy employees and successful companies from healthy work communities. Because health pays off.
Optimal results through seamless cooperation
Prevent sickness absences and extend careers
In companies using the Terveystalo work ability management tool, the rate of sickness absences decreased by approximately 18% during a 4-year follow-up. Work ability management helps your company anticipate work ability risks and refer employees to treatment in a timely manner.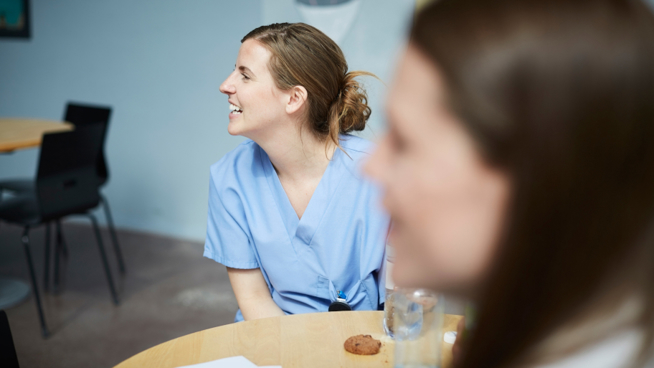 Reduce the costs of work left undone
The costs of work left undone consist of, for example, sickness absences and accident-related absences, disability pensions and occupational health costs. Preventive work ability management helps you prevent the costs of work left undone.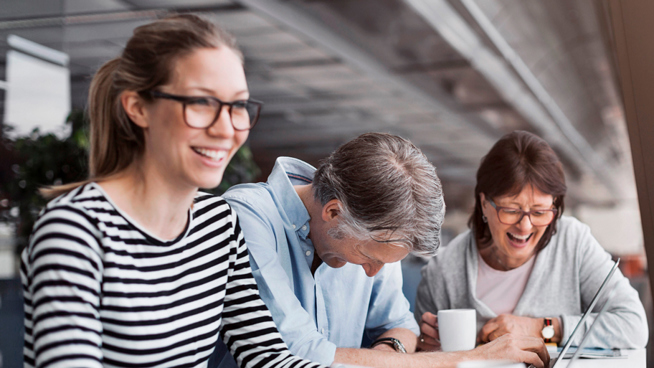 Build a productive and healthy work community
A work community with a high level of health and well-being is more productive on average. When employees feel that the employer looks after their well-being, they are more motivated to do their job well.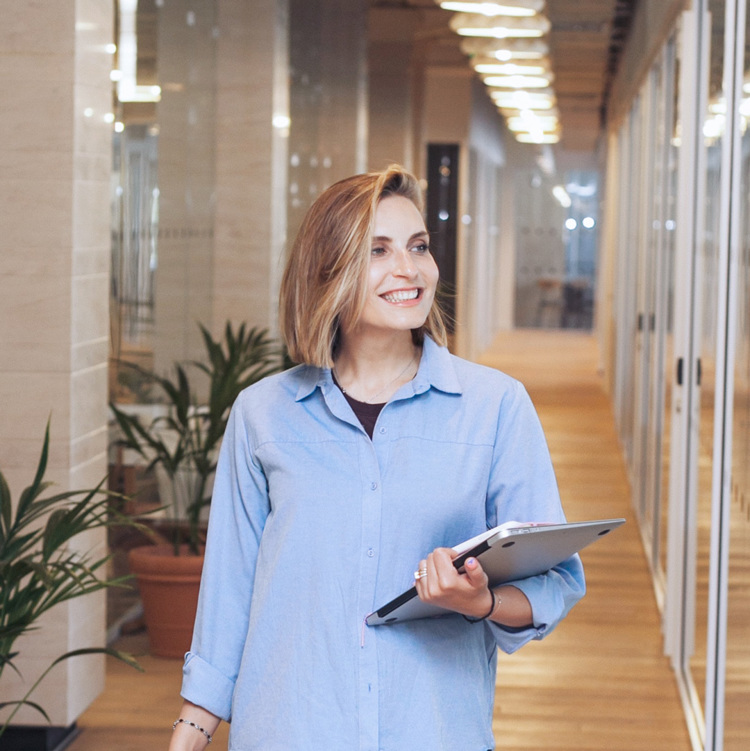 Terveystalo's work ability management in practice
Based on data collected through the Health Survey and the Terveystalo application, for example, we identify signals of reduced work ability and sends an alert to an occupational health physician or nurse.

When a signal has been identified, the occupational health professional contacts the employee, assesses the situation and refers the employee to the appropriate specialist to address the issue and start the care pathway. My Health Plan is created together with the employee to help maintain their work ability and ability to function.

Systems developed for corporate decision-makers accumulate data on the company's overall situation and progress toward targets related to work ability.

Our occupational health professionals and specialists support your company in preparing further plans and work ability measures to ensure the health of your employees in the future.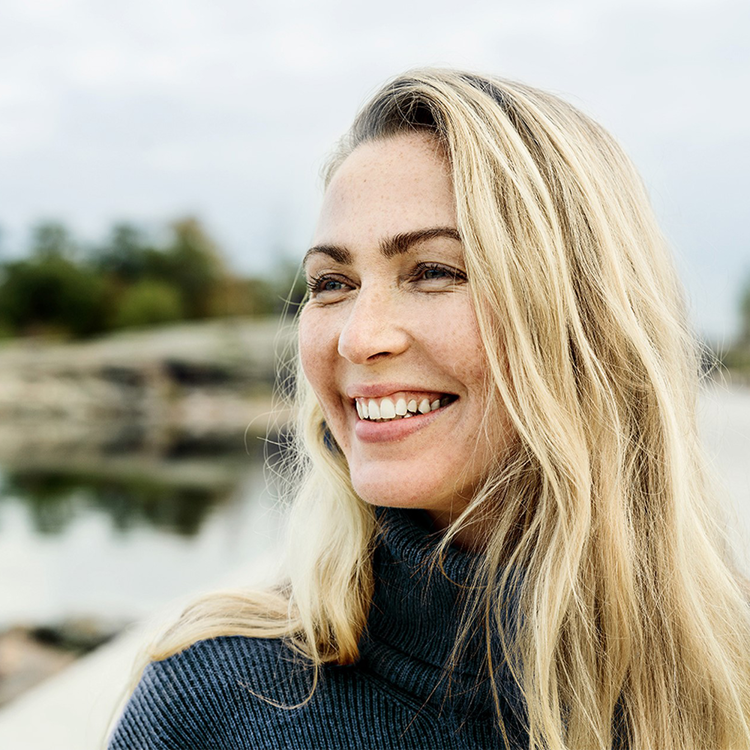 We support employers and HR decision-makers in making the right moves
We support employers and HR decision-makers in work ability management, ranging from anticipating work ability risks to building management methods and monitoring the situation. We work together with our customers to set targets that correspond to the company's needs as well as actions to improve work ability in the work community. We also provide support in the development of early work and lighter work models. Our digital solutions provide up-to-date data on key figures in work ability management, such as the health percentage, trends in sickness absences and occupational health costs.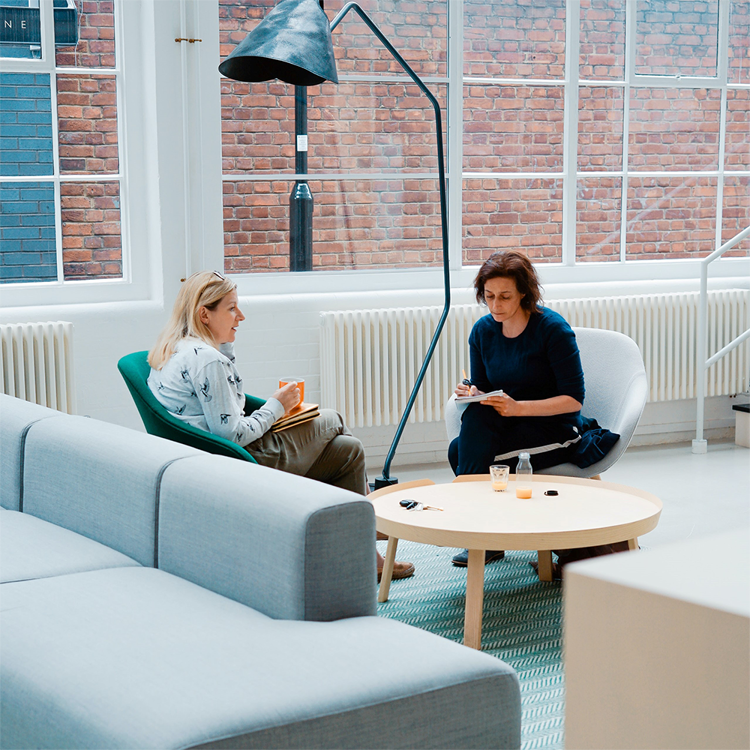 We provide supervisor training on early support
A view of the team's work ability situation

Signals of the team's reduced work ability

Reminders about the necessary measures

Coaching and training on work ability management and early support

Close interaction with the occupational health nurse
Supervisors play an important role in work ability management, which is why we support supervisors at every step of the journey. The services listed above summarize how we support supervisory work.
How we build the best possible framework for your company's work ability management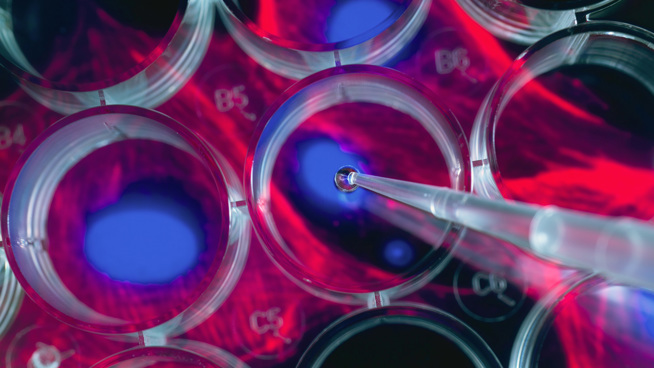 Finland's most comprehensive data repository
We have Finland's most comprehensive perspective on employee well-being and the factors that affect work ability. With this information, we support your company in proactive work ability management and work with you to create a framework for building a healthy workplace.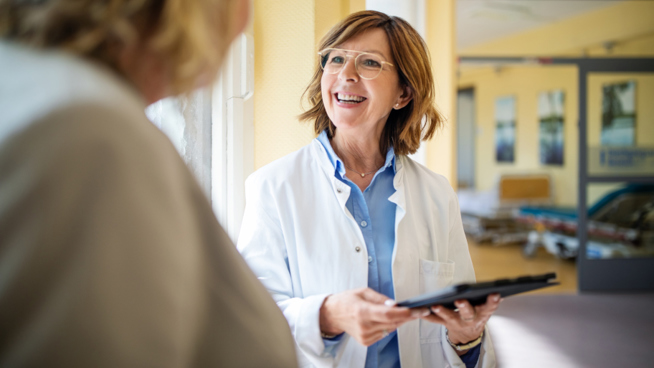 Clinical quality at every stage
All of our occupational healthcare personnel are trained to be experts in work ability management to ensure that we can support your company in the best possible way and provide your employees with the appropriate care at the right time. Data-driven management extends all the way to individual care.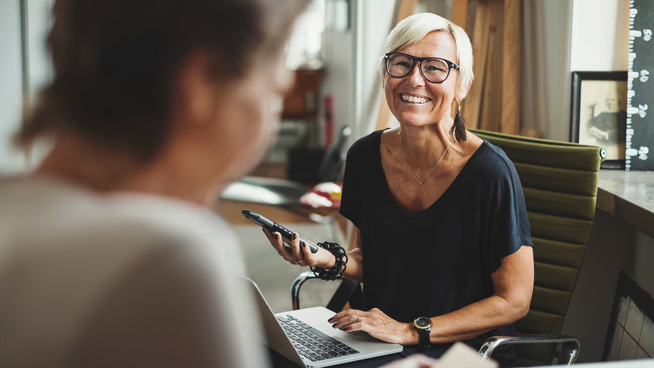 Smart digital solutions for foresight and management
Anticipating work ability risks with the help of scientifically approved signals is already a possibility. Our digital services process the data, translating it into understandable performance indicators of work ability management. Data can also be used to guide proactive work ability management.
The different areas of work ability management