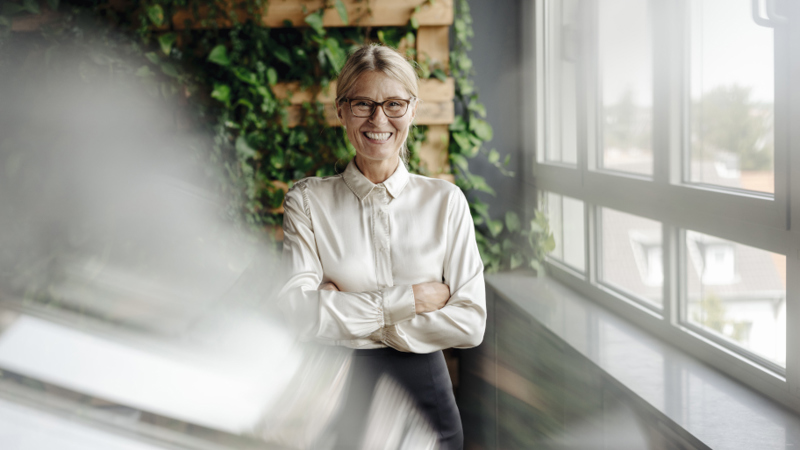 Occupational healthcare
Management and work community development
Working life is constantly changing, so it is important that the way people work – and the people who perform the work – evolve to match these changes. Management and work community development have a direct impact on well-being at work, work performance and maintaining work ability. Development efforts keep work meaningful and help address potential problems. We provide you with expert assistance in developing your organization's leadership and work community.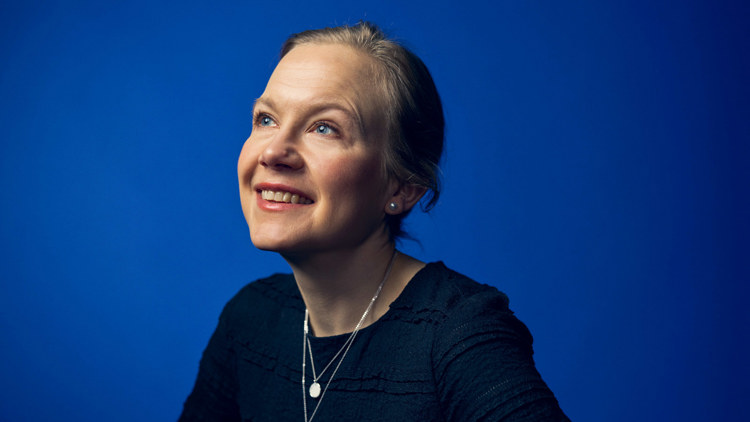 We support your development with strong expertise and capabilities
Developing the functionality of the work community and leadership are at the core of the expertise of our occupational psychologists and organizational psychologists. We use diverse methods that are always selected according to each customer's situation and needs. Our expertise covers facilitation, consulting, coaching and work supervision. Many of our highly competent psychologists also have business coaching qualifications. We also help our customers conduct assessments using concrete methods such as Workplace Big Five, Work Personality Inventory and the Better Workplace Community Survey. Could we also help your organization develop into a healthier workplace?
The different areas of management and work community development
Management support and consulting
Highly functional management is a key factor for an organization's effectiveness. Managers often face challenging situations in their work, and they are need to have a strong ability to withstand pressure. To ensure effective leadership and management, we offer management consulting, management therapy and assistance in management team development.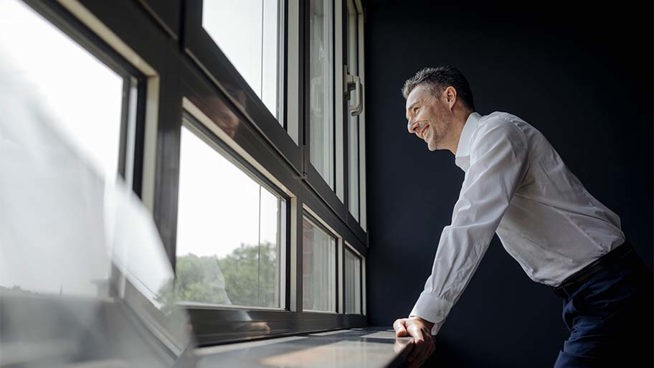 Change management
Changes are practically unavoidable situations for organizations, but they are often challenging. Leadership, development, motivation and commitment are important factors in the success of organizational change. We provide assistance in change situations, such as the development of organizational culture, supporting management and the work community, and improving efficiency through people-oriented measures.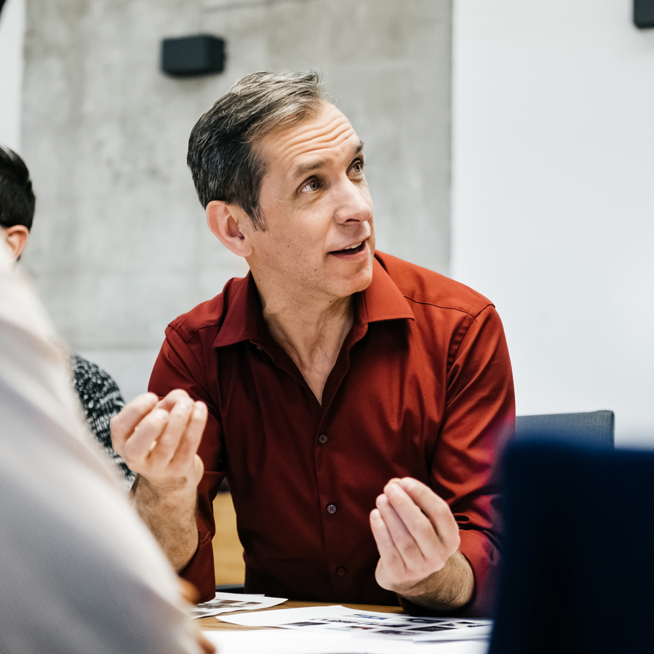 Development of supervisory work
Supervisory work revolves around the management of operational activities and human factors, as well as coping with a complex work environment. This makes supervisory work demanding and it is often perceived to be rather lonely. We support and develop supervisory work through training, sparring, coaching processes and supervision for supervisors.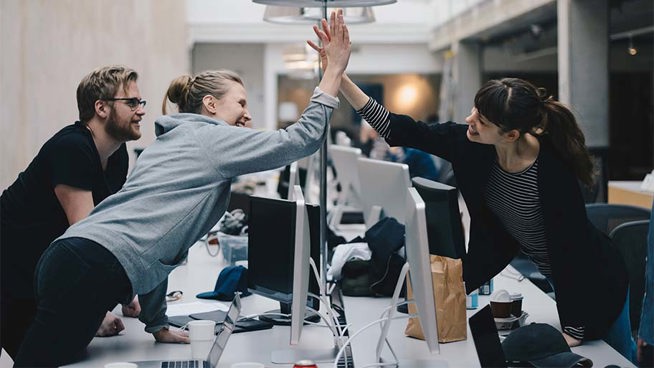 Developing the work community
The work community plays an important role in the operations of the organization as a whole as well as individual employees. Conflicts and operational problems are not uncommon in work communities. It is important that they are managed carefully to understand the underlying causes and ensure that work goes smoothly in the future. We help solve conflicts in the work community by using a variety of methods and we provide sparring assistance regarding the development needs of your work community.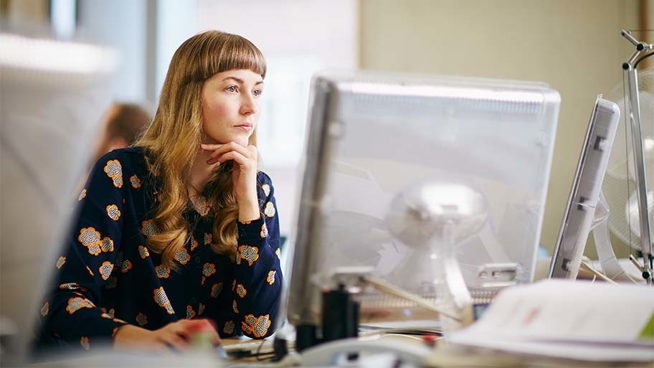 Development of work
Work is constantly changing. Being in a rush and coping with a heavy workload are a part of daily life for many people. If the structures of work or the working conditions are ineffective, the solution may be work sparring conducted in workshops. Challenges related to workload, especially in knowledge-intensive sectors, can be addressed through the development of cognitive ergonomics.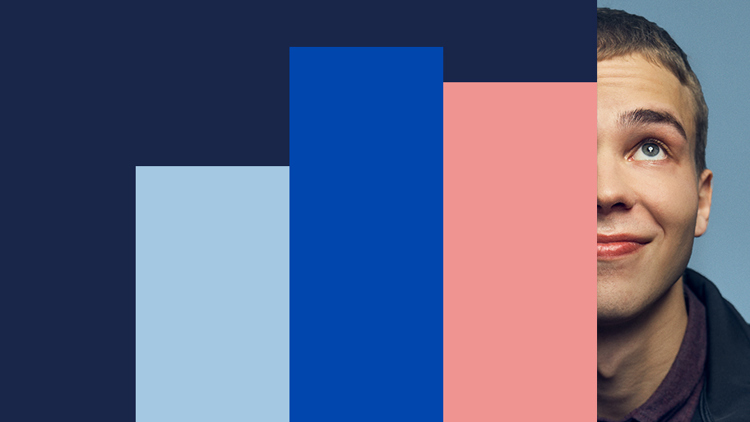 Human efficiency as a cornerstone of development
As professionals of organizational psychology, we will transform your organization's human potential into business growth. To succeed is human.