Company
Our purpose is to fight for a healthier life
Terveystalo is the largest private health care service provider in Finland in terms of revenue and network. Terveystalo is also a leading occupational health provider in the Nordic region. Our vision is to use data and our Nordic expertise to create a world with fewer sick days and more healthy, happy years.
Terveystalo in brief
We offer a wide variety of primary health care, specialized care, and well-being services for corporate and private customers and the public sector. Terveystalo's digital services are available 24/7, regardless of time and place.
Health and well-being services are also provided by Terveystalo's approximately 370 clinics across Finland. In Sweden, we offer occupational health services at 155 clinics. We employ directly and indirectly more than 16,800 healthcare professionals.
In 2022 our revenue was EUR 1,259 million. Terveystalo is listed on the Helsinki Stock Exchange and has a predominantly Finnish ownership. Terveystalo's headquarters is located in Helsinki.
Annual Report 2022
Terveystalo published its Annual Report 2022 on 17 February 2023.
Annual Report 2022
Customer visits 8,5 million
Digital appointments 2,9 million
Individual customers 1,3 million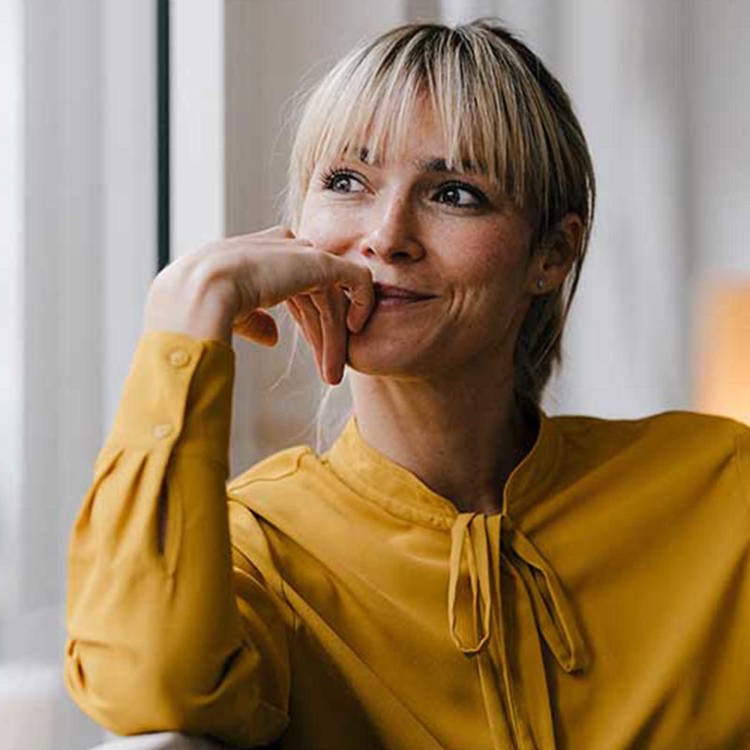 Our strategy
To realize our mission and vision and to support our success, our strategy sets out two key targets for 2021–2025:
To be the most profitable private health care operator in the Nordic countries
To be the preferred choice of customers and professionals
Revenue 1,259 million EUR
Adjusted EBITA 8.4% of revenue
Earnings per share (EPS) 0.19 EUR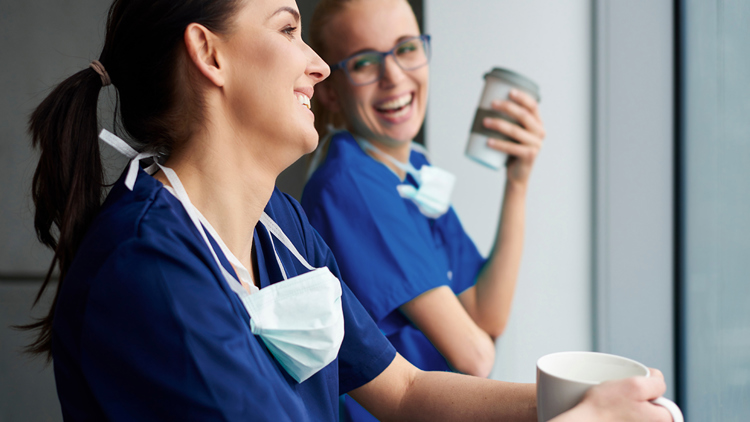 Careers at Terveystalo
Terveystalo is ranked as the most attractive employer in the health care and pharmaceutical industry. Among private health care service providers Terveystalo is at the top of its industry. Students in the field have ranked Terveystalo as the industry's most attractive employer for the eighth consecutive year.
Our career site is currently mainly available in Finnish, but some job applications are also published in English.
Contact information
In this section you will find Terveystalo's contact information
Go to the Contacts