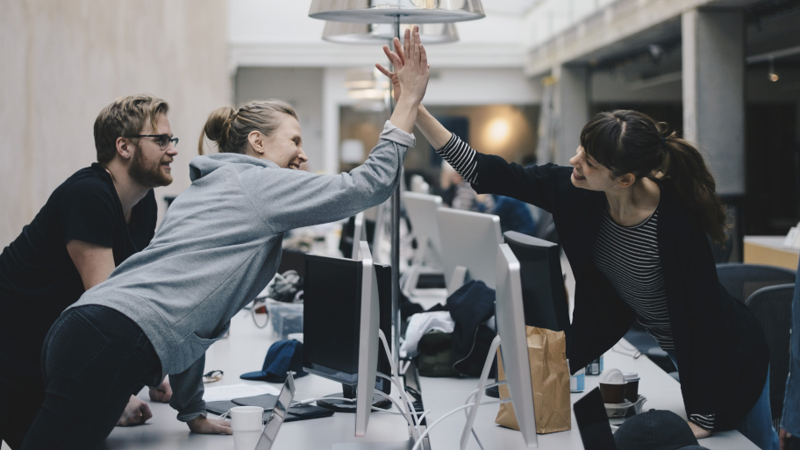 Management and work community development
Developing the workplace community and addressing problems ensures well-being and productivity
An effective and psychologically secure workplace community enables high productivity and the achievement of goals. Sometimes, a workplace community is no longer as effective as it should be, or there are conflicts within the community. These types of situations need to be addressed carefully, taking the entire workplace community into consideration. An external professional's assistance is often necessary, as an outsider can assess the workplace community's development areas from a fresh perspective.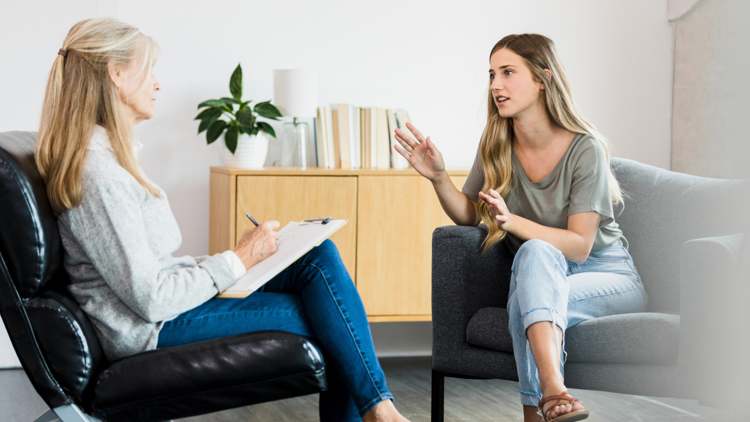 Managing conflicts
Conflicts occur in every workplace community. They may be related to work, social relationships, personal reasons or cultural factors. Conflicts can manifest in various ways, such as inappropriate conduct, bullying, a negative workplace atmosphere or problems related to work ability.

The workplace community's ability to deal with conflicts determines whether the conflicts become a creative force or a disruptive force. A skilled leader has the ability to identify the underlying personal or work-related challenges behind conflicts and help the workplace community move toward higher productivity. The workplace community should engage all of its members in resolving conflicts and work together toward constructive interaction.

The key question in managing conflicts is to choose the correct target for action: is it necessary to support the supervisor, an individual employee, or the workplace community as a whole? Mediation, for example, is a suitable method for resolving conflicts between a small number of employees or even within the entire workplace community. To focus more deeply on resolving the conflict, methods involving the assessment of the underlying causes of conflicts can be used.
Workplace community sparring
What?
In a highly functional workplace community, the employees trust each other and have the courage to engage in genuine discussions even when the topics are difficult. It is important for the members of the workplace community to commit to shared decisions and action plans, and to have the courage to point out when someone in the workplace community acts against those decisions and plans. The pursuit of shared results should be the guiding principle behind the actions taken.
Why?
The workplace community and its operations may suffer from disruptions that make it necessary to rely on external assistance and sparring to get things back on track. The objective of sparring is to help the workplace community build mutual trust and promote a psychologically secure operating culture.
How?
Workplace community sparring consists of workshops, the content of which is determined based on the key development areas of the workplace community. The development needs are determined by surveys, and a wide range of activities and exercises are used in the workshop sessions. In addition to workshop sessions, the sparring model includes a follow-up meeting.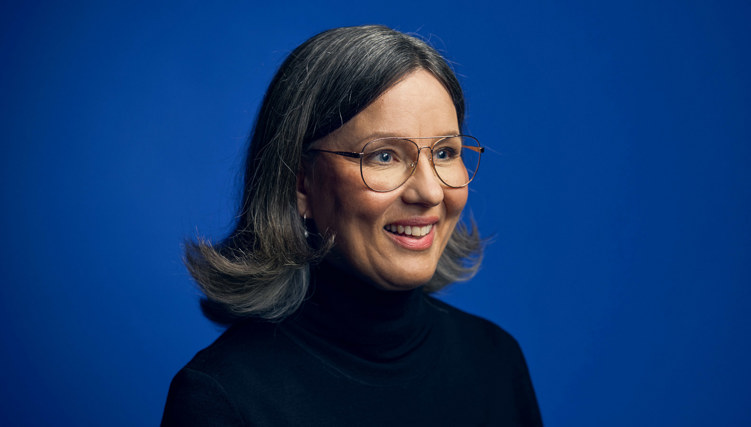 Organizational psychologists at your disposal
In workplace community development, we utilize our expertise in organizational psychology and our comprehensive toolkit of concrete development actions to ensure that the best possible outcomes are achieved.