Occupational healthcare
Price list for occupational health services 2023
Terveystalo's occupational health services have been developed with the Finnish labor market in mind and designed to meet the needs of employees, workplace communities and employers. This price list includes our most important services.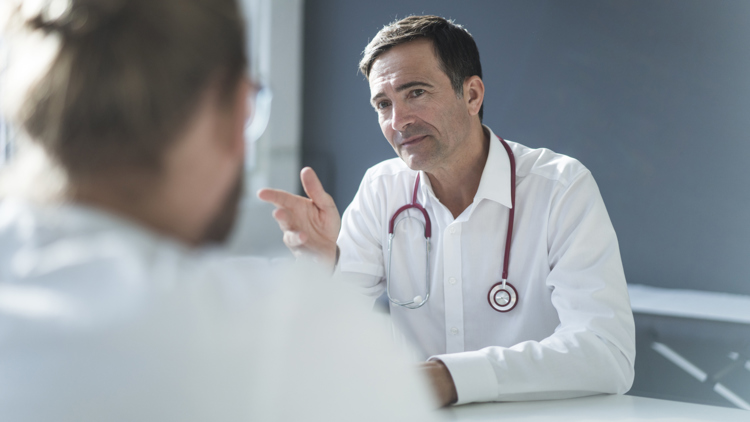 Download the price list for occupational health services
The price list for 2023 does not apply to companies that are within the scope of municipal procurement contracts, or other companies and organizations whose procurement contract includes a currently valid price list.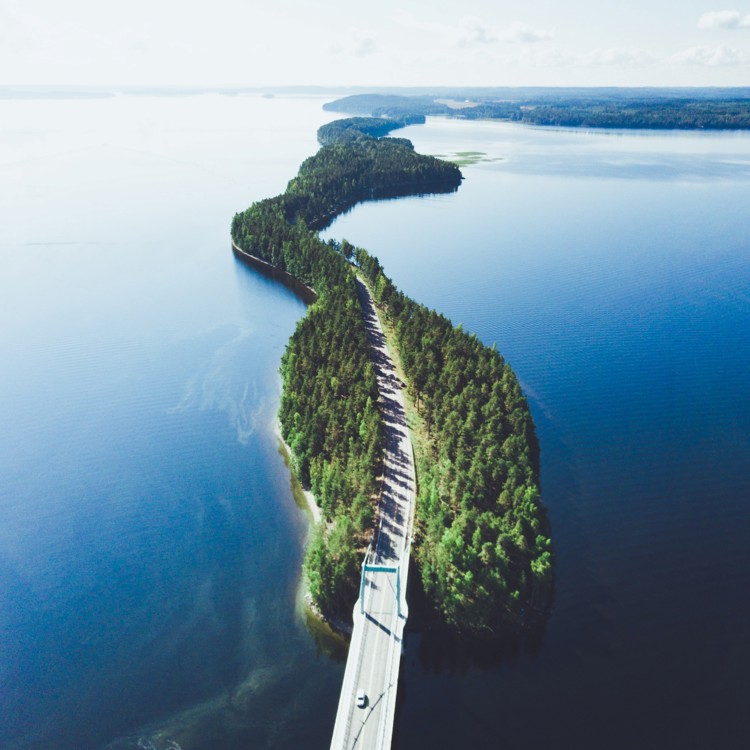 The price list is valid from January 1, 2023, until further notice
Terveystalo products and services that are not within the scope of this price list are priced according to Terveystalo's general price list, which is maintained in the patient information system used by Terveystalo. Products and services may be added to, or removed from, the Terveystalo price list depending on developments in the healthcare service sector. Service availability may vary between clinics. We reserve the right to increase prices due to higher costs arising from changes in legislation and/or regulations issued by the public authorities.
Contact us
Do you have questions about the price list? Would you for example like to add a new service to your contract or update your contract content? Leave a message using the form below and we will get back to you as soon as possible.
Contact us