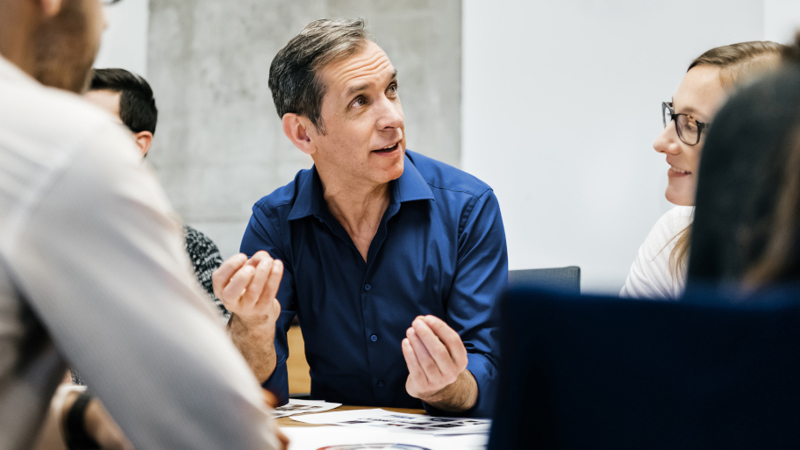 Management and work community development
The development of supervisory work benefits the entire workplace community
High-quality supervisory work plays a significant role for the entire organization and the effectiveness of the workplace community. Working life is always changing and developing, which makes it important for supervisors to develop their competencies and leadership skills to suit different situations and environments. It is also useful for supervisors to occasionally discuss their work and development with an external expert. Our occupational health psychologists and organizational psychologists help supervisors with the problems they encounter in supervisory work and help them think about their leadership.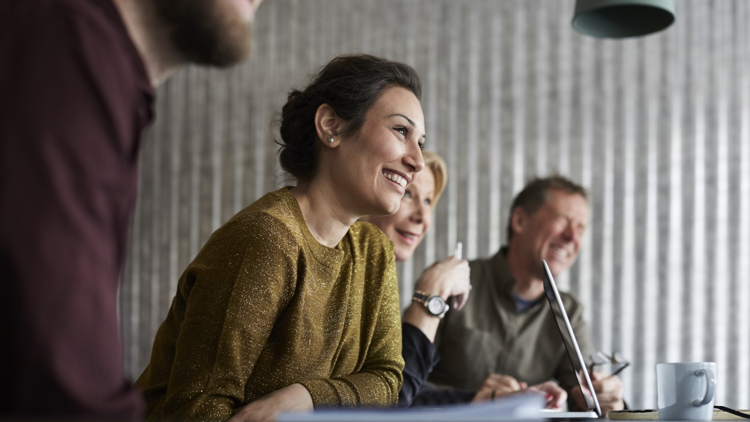 Work supervision for supervisors
Supervisory work is demanding and comes with significant responsibilities. Supervisors can benefit from expert assistance to analyze their work situation from the perspectives of their organizational role and working practices. The aim of work supervision is to clarify the relationship between the goals of the job and the supervisor's role. Discussions with the advisor are confidential to ensure that supervisors can openly reflect on all aspects of their job, including those that are difficult. Making the supervisor's actions clear and consistent promotes the entire team's achievement of goals and well-being at work.
What?
Supervisory work sometimes requires sparring with an external partner regarding leadership situations, the management of work, and work ability. HR and senior management often have limited resources for supporting supervisory work, which makes the occupational healthcare provider's organizational psychologists an excellent choice for a sparring partner.
Why?
Supervisory work requires significant competence, and it is often quite lonely by nature. Solving complex problems and working with conflicting values is challenging, but it is important for the supervisor to perform well in these respects. The supervisor's skills play a central role in the work ability of their team members, the team's well-being, the achievement of goals and the development of the workplace community. The development of supervisory work is also a cost-effective way to promote occupational health and work ability.
How?
Sparring consists of three one-hour one-on-one meetings with an occupational psychologist. The purpose of the meetings is to discuss the conditions for success in supervisory work from a practical perspective. The supervisor's own leadership roles are a key focus area in the sparring. The discussions are documented to provide the participant with an overview of their leadership attributes, management, decisions and development areas.
What?
Coaching is a goal-driven process of working with an organizational psychologist to develop leadership competence. The purpose is to increase the supervisor's self-awareness regarding their strengths and weaknesses. This awareness enables the supervisor to work in changing and demanding leadership situations with a more flexible approach.
Why?
Success in supervisory work requires the ability to operate effectively in complex environments. Change leadership, achieving performance targets and responding to stakeholder interests require broad-based expertise.
How?
The coaching process consists of an initial meeting, a pre-determined number of sessions, and a follow-up meeting. Various self-assessments and questionnaires are also used in the meetings. The number, frequency and duration of the sessions are determined based on the participant's needs and goals.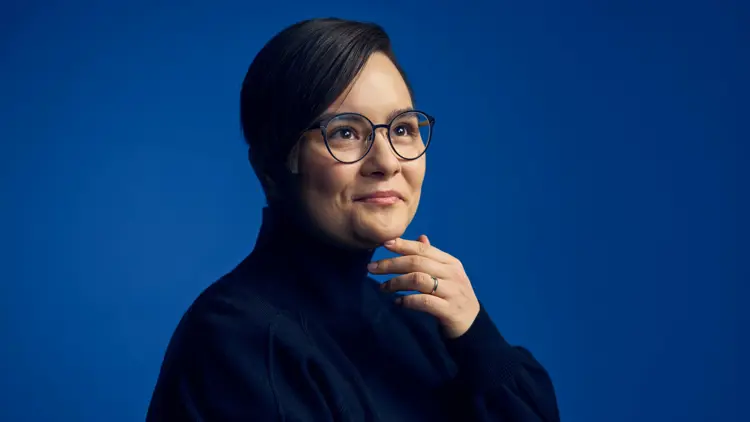 Support from experts of organizational psychology and business
In the development of supervisory work, we utilize our expertise in organizational psychology and our comprehensive toolkit of concrete development actions to ensure that the best possible outcomes are achieved.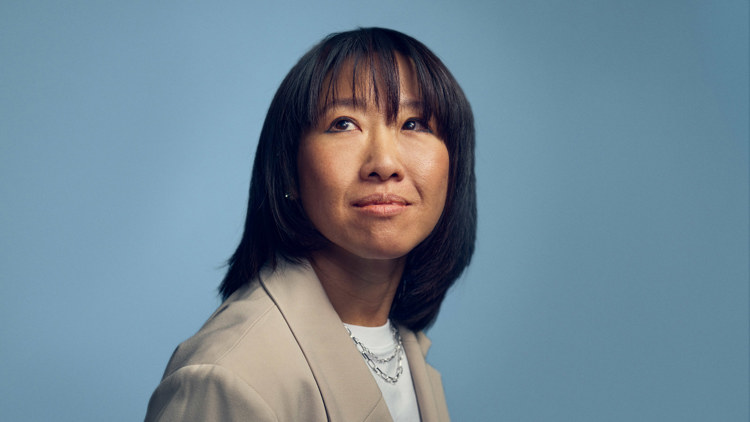 Human Efficiency Coaching for Supervisors
A skilled supervisor combines the management of both operational and humane factors. The aim of the Human Efficiency Coaching for Supervisors is to increase the understanding and skills of supervisors in managing and developing humane efficiency. Topics discussed in the coaching include strengthening trust, emotional leadership, motivation and community. Human Efficiency Coaching is a virtual coaching set that includes five two-hour meetings.