Investors
Investors
Terveystalo is listed on Nasdaq Helsinki (TTALO) and has a predominantly Finnish ownership. In terms of revenue and network, Terveystalo is the largest private health service provider in Finland and a leading company in occupational healthcare in Nordics. We offer a wide variety of primary health care, specialized care, and well-being services for corporate and private customers and the public sector. Our network covers approximately 370 clinics across Finland. In Sweden we offer occupational healthcare services in 155 locations. The clinic network is supplemented by 24/7 digital services.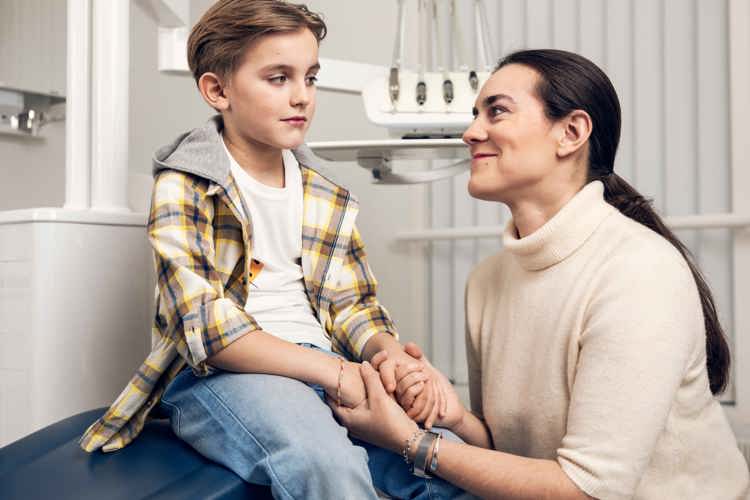 Capital Markets Day 2023
Terveystalo held its Capital Markets Day 2023 on Wednesday, 10 May 2023 in Helsinki.
Releases
You can find all our stock exchange and press releases from the release archive.
Read releases here
Investor calendar
Terveystalo's financial calendar and information on investor events.
Go to calendar
Investor Relations