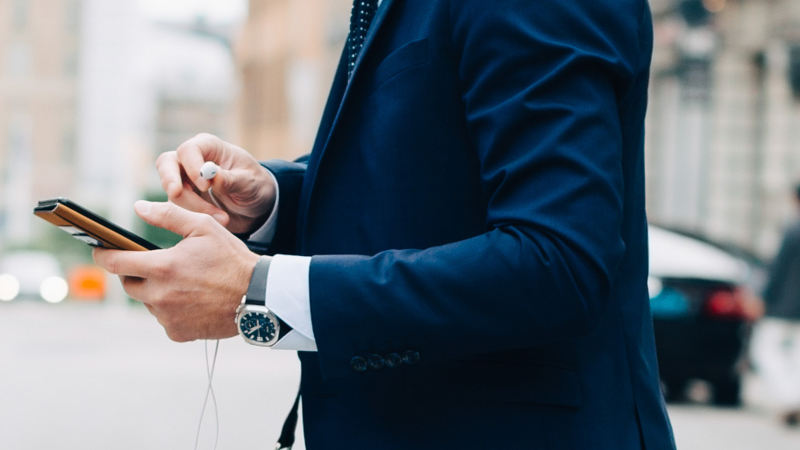 Digital services
Supervisors have their most important work ability management partner always in their pocket
Terveystalo has Finland's most comprehensive perspective on employee well-being and the factors that affect work ability. With the help of this information, we support supervisors in the management of employee work ability, anticipate risks, and create ways in which we can work together to build healthy workplace communities from healthy employees and successful companies from healthy workplace communities. Our digital services provide supervisors with comprehensive data, support and advice to support work ability management in their teams.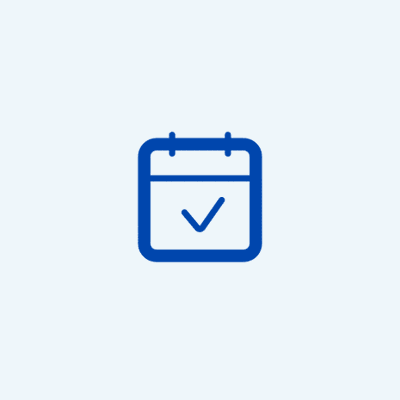 Easy access to key information and actions
When you use digital services, you do not need to worry about remembering key actions or past events. Our system records the information and reminds you of tasks.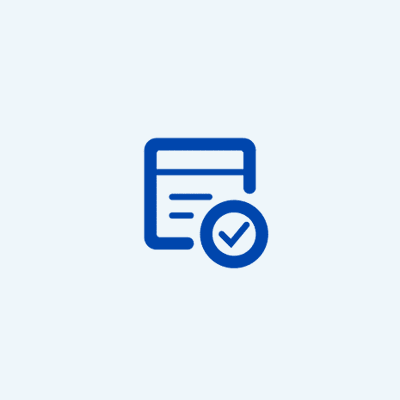 Quickly find solutions and suggestions that help you manage the well-being of your team
The application gives you access to suggestions on how and when to respond to risks in order to provide optimal support for the work ability of your team members.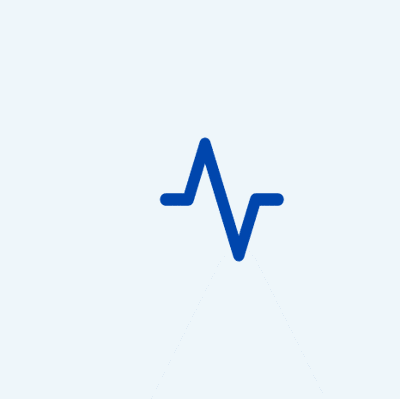 Monitor the development of health and well-being in your team
You can monitor the development of sickness absences and work ability in your team, and you will have access to data on the most common causes of sickness absences. The data allows you to react to elevated risks in a timely manner.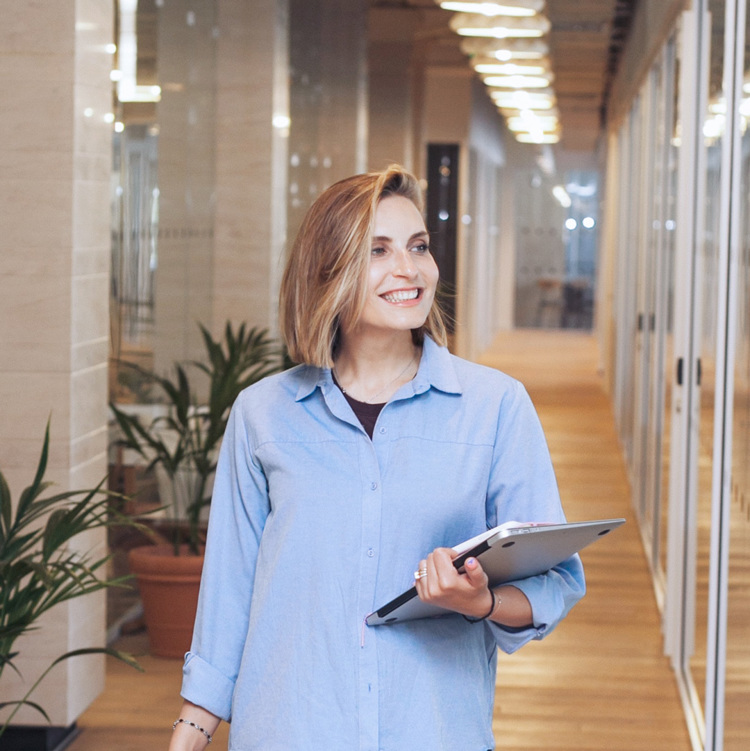 Support, advice and tools for challenging situations
Many of the challenges associated with work ability risks are new and uncommon developments for which there are no easy solutions. We lighten your load in challenging situations by providing support, advice and tools. When necessary, you can use the application to request support and sparring assistance from your occupational health contact persons or your company's HR department.

We monitor the development of sickness absences and alert you when they exceed a specified limit. With these alerts, you also receive information on the situation, as well as advice on how employees and their work ability should be supported through supervisory work.

You will never need to solve problems alone. We support you throughout the process and advise you on what actions should be taken at any given time to ensure the work ability of employees.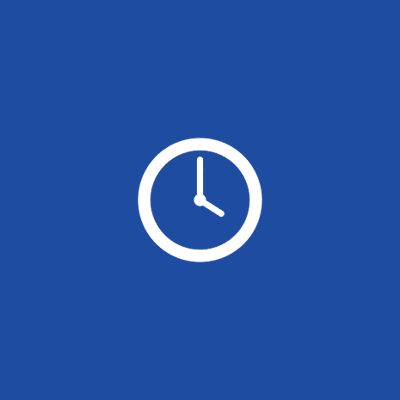 Task reminders
The application reminds you of tasks and maintains the necessary information on your behalf.
An overview of the team's work ability situation
An overview of the team's work ability situation and health helps you maintain the work ability of employees.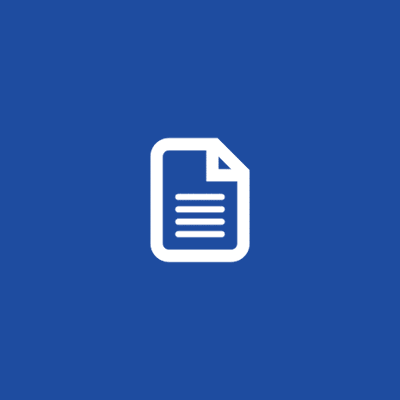 Reporting and archiving
Reporting and archiving tools make your work more efficient by enabling the sending of digital A certificates, for example.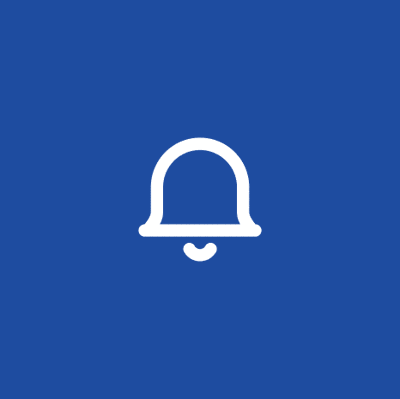 Alerts on increased sickness absences
Our digital services create alerts on elevated work ability risks to ensure that employees' work ability is supported in a timely manner.
Guidance and support for work ability management
Our application makes it quick, easy and secure to contact our occupational health experts.
Request a quote for our occupational health services
Our digital services are at our occupational health customers' disposal. Request a quote for our occupational healthcare services, and we will help you build the right package for your company.
Request a quote