Human efficiency
Human Efficiency Coaching for Experts
The popular Human Efficiency Coaching program is now also available for experts! Human Efficiency Coaching for Experts increases the expert's understanding and knowledge of humanely efficient work and provides tools for successful expert work. The coaching focuses on the expert's individual work and their role as a member of the work community. The coaching is suitable for experts representing different fields of expertise.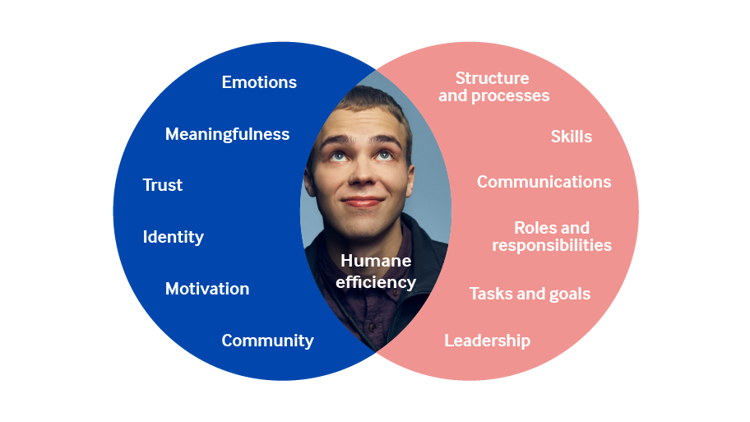 Human efficiency – the key to survival in the ever-changing world of work
Experts are required to adopt new skills in the continuously changing world of work. In addition to professional skills and knowledge of the process, target-oriented experts must be familiar with the humane characteristics of work in order to be productive. They must know how to interact efficiently as well as manage and understand emotions of themselves and others. They must also be able to build motivation, emphasize the significance of work, and promote a sense of community for themselves and others, both in remote and in-person work. Many experts find these challenges stressful, and they would like to have more tools to succeed in their work.
This coaching program aims to significantly expand experts' understanding and knowledge of human efficiency in expert work and to provide tools for the development of these skills in the work community.
The benefits of the coaching

The expert's understanding of humane factors is strengthened
The work community's productivity improves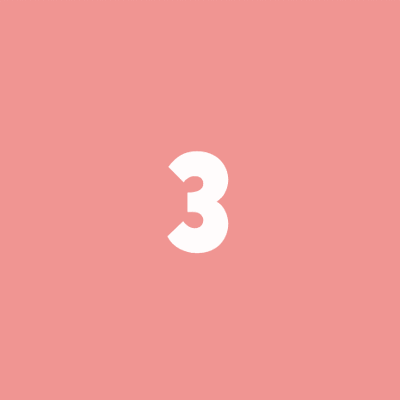 3. The well-being of the work community and the expert improves
Orientation
How to combine human and operational efficiency in the work of experts?
How do the coaching process and the virtual learning platform work?
1. Trust
How can an expert promote psychological safety and mutual trust in my own work and in the work community?
2. Motivation and meaningfulness
As an expert, how can I strengthen motivation and the sense of meaningfulness in my own work?
3. Community
How can an expert maintain a sense of community and promote wise interaction?
4. Emotions
Why is it important to examine the emotional climate of the community in expert work? ​
How to understand emotions as something that guides our actions?
5. Identity
How does a shared identity affect our ways of working?
How can an expert promote the professional identity of the members of the work community and the professional group?
The Coaching Team
For questions related to the coaching, please contact us at organisaatiopsykologia@terveystalo.com.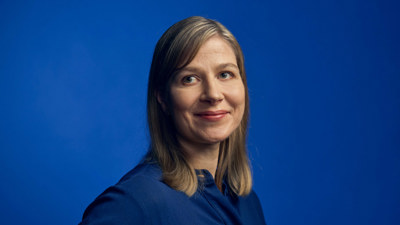 Outi Ikonen
Outi is our Chief Organizational Psychologist with strong expertise in business and finance. She specializes in improving organizational structures and processes and developing management skills. Outi is a trained psychologist and has a Master's degree in Economics and Business Administration. Before her career as a psychologist, Outi worked as a financial management expert.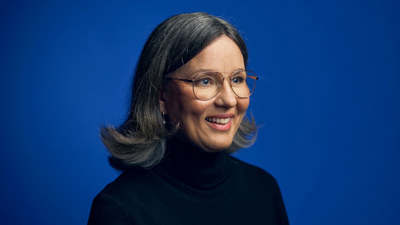 Annamari Heikkilä
Annamari is an Organizational Psychologist with a strong understanding of developing and managing the psychological capital of individuals, teams and entire organizations. She is a trained psychologist and cognitive psychotherapist and has a PhD. Annamari is particularly interested in helping people live full, dynamic lives, both at work and at home.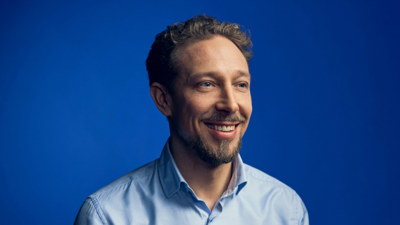 Sami Råman
Sami has more than a decade of experience in solving challenging individual and organizational problems. Sami is passionate about organizational development in cooperation with the management and the employees. In addition to organizational psychology, Sami has a Master's degree in Psychology and he is a work advisor specialized in complex systems.
Eveliina Holmgren
Eveliina is an Organizational Psychologist with strong experience in the development of individuals and organizations. She is particularly interested in examining the organizational and team-specific cultures impacting human behaviour. She has a Doctorate in Psychology, a Master's degree in Economics and Business Administration as well as a Master of Arts degree. In her work, Eveliina aims to develop the comprehensive well-being and problem-solving skills of individuals and organizations and helps them reach their goals.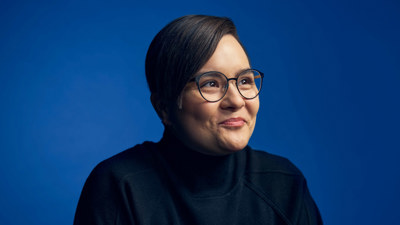 Merit Morikawa
Merit is an Organizational Psychologist who aims to promote humanely and operationally sustainable, efficient working life. Merit has a Master's degree in Psychology and Industrial Engineering and Management. In her work, Merit uses her experience in developing work, working in a growth company, software business and academic research into organizational psychology.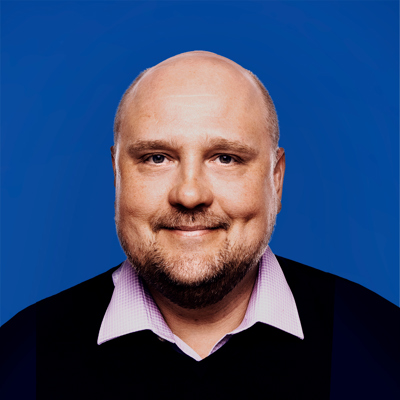 Petri Juujärvi
Petri is an Organizational Psychologist who can identify situations in which management of people's motivation and emotions is necessary in order for the organization to be able to serve its customers and act in a financially profitable manner. Petri is an advocate of dynamic, streamlined processes – regardless of whether you are talking about products, services, or the way people work.