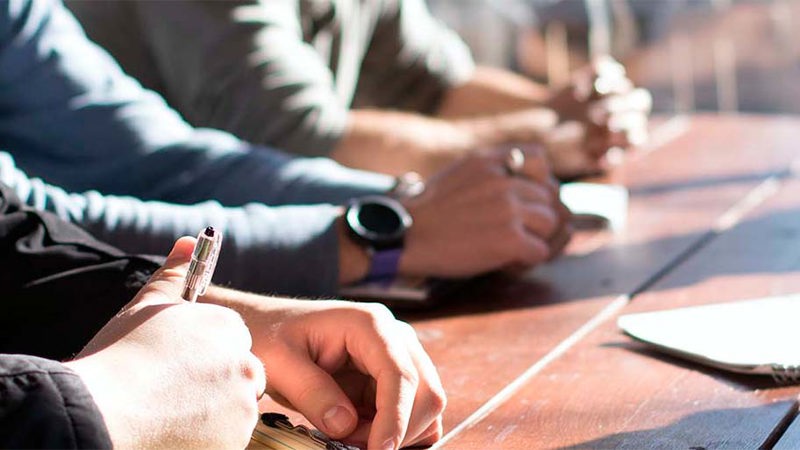 Management and work community development
Management support and consulting
Those working in managerial positions often face great work pressure, and the work can be very taxing at times. Managers must handle demanding situations and decisions, in which case the help of an expert from outside of the organization is useful. One of our tasks in occupational health is to develop leadership and support, as well as consult with management where necessary.
We support managers expertly and diversely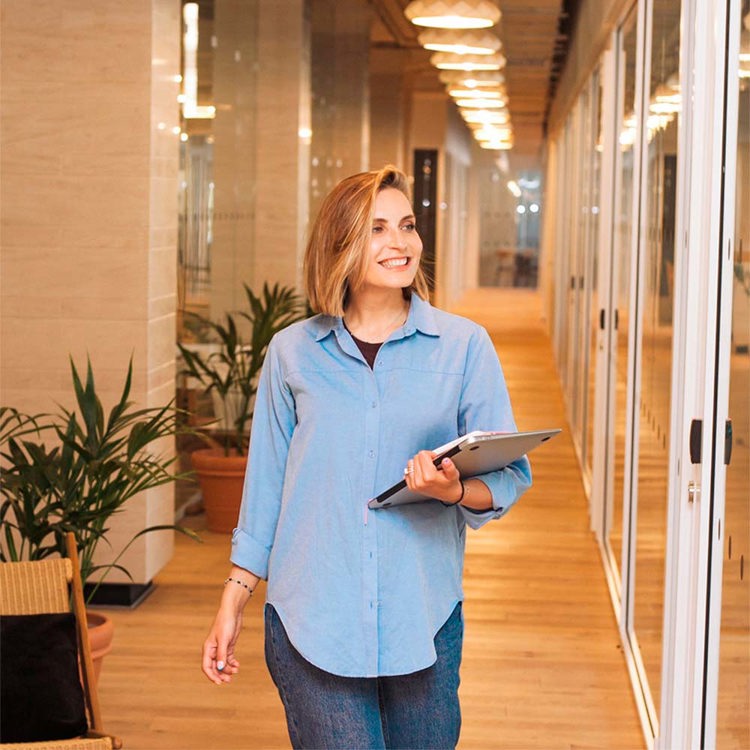 Consultation for management
A manager's work often involves complicated challenges for which support from an outside expert is sometimes required. These kinds of challenges include seeing through processes of change, different areas of people management, improving the atmosphere of the work community, or resolving conflicts.

Through consultation for management, we support managers in solving problems and in improving the well-being and productivity of the entire work community. In addition, we help managers strengthen their ability to work under pressure and to trust their own competence.

Consultation for managers takes the form of one-on-one discussions between a manager and an organizational or occupational psychologist, where trust and structuring matters play an important role. Often even a single conversation has a significant effect, but the duration and number of consultation meetings is always decided according to need.

Through consultation for management, we support managers in solving problems and in improving the well-being and productivity of the entire work community. In addition, we help managers strengthen their ability to work under pressure and to trust their own competence.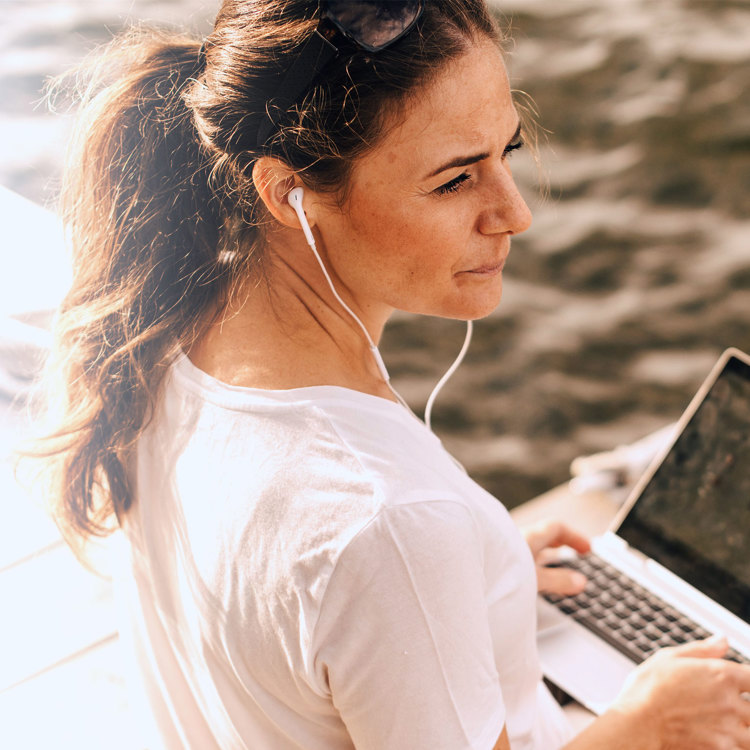 Therapy for management
Those who have worked in management for a long time are a select group whose ability to work under pressure is better than average. However, there will be situations in work and life where the pressure becomes too much to handle. Research shows that the key challenges faced by senior management involve handling the pressure that comes with managerial tasks. Appropriate work pressure is beneficial, but excessive pressure is a significant health risk, as well as a crucial risk for performance. In addition to work, events in a person's private life can also add pressure. If a manager starts having trouble with handling pressure, the issue should be dealt with immediately.

Therapy for management is designed to help senior management to handle and solve the particular pressures they face in their work. The aim of the therapy is to decrease the experience of strain and to strengthen pressure management skills. The emphasis is on the manager's personal experiences, but the context of the work is also strongly taken into account – its goals, conditions and realities.

In therapy for management, an organizational psychologist or psychotherapist who is familiar with the world of management and business will help with structuring problems, strengthening personal resources and finding solutions. The result of the therapy is a strengthened ability to handle stress, managing recovery, improved performance in management work, and improved psychological and emotional resilience.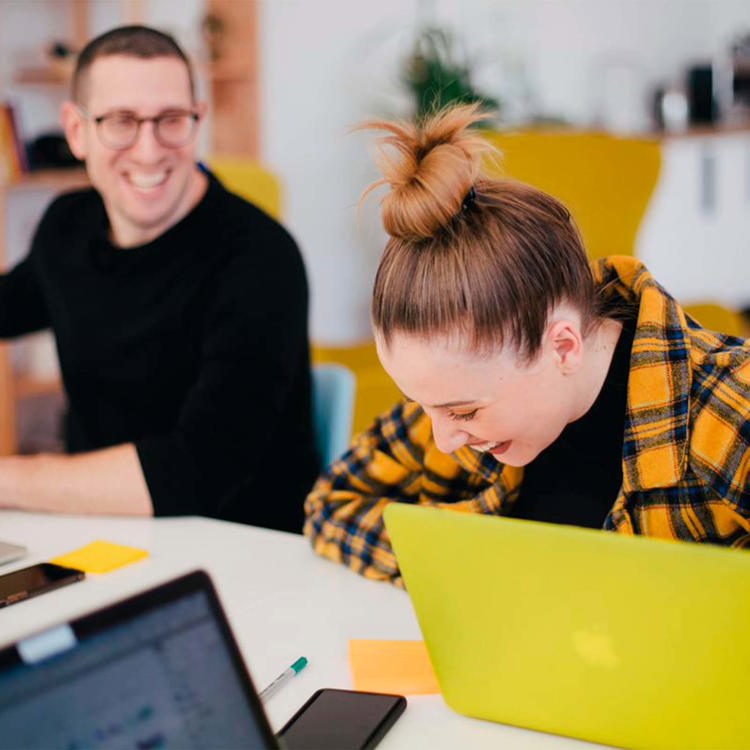 Humanely efficient Management Group
A functional Management Group is the prerequisite for the entire organization's well-being and productivity. However, sometimes problems occur that manifest as, for example, a lack of open discussion or an avoidance of topics of conflict. On the other hand, sometimes conflict resolution does not happen in a constructive manner, or conflicts cause uncontrollable outbursts. The decision-making of a non-functional Management Group is often ineffective, and communications relating to decisions are not consistent. This can be seen in organizations and work communities in the lack of a shared direction.

There may be many reasons for Management Group development being needed. The aim is to support the internal cooperation of the Management Group and to promote clarity among both the Management Group and the organization as whole. Clarity is created through the principles of humane efficiency: a goal of consistency, transparency and financial productivity is set for the operations of the Management Group and the organization, in such a way that takes people's needs into account. In this way, the organization's employees become truly committed to a shared set of goals and the well-being of both people and business is ensured.

We use effective methods of organizational psychology as concrete tools to develop Management Group work. Our methods include interviewing the members of the Management Group and observation of cooperation. Using these methods, we form an overall picture of the problems and the reasons that led to them together with the customer. We support open discussions, and encourage understanding different perspectives and operating styles. The aim is for the Management Group to handle key issues guiding their operations, such as solving conflicts, ensuring commitment to shared decisions, and making decisions relating to functional communications and prioritization.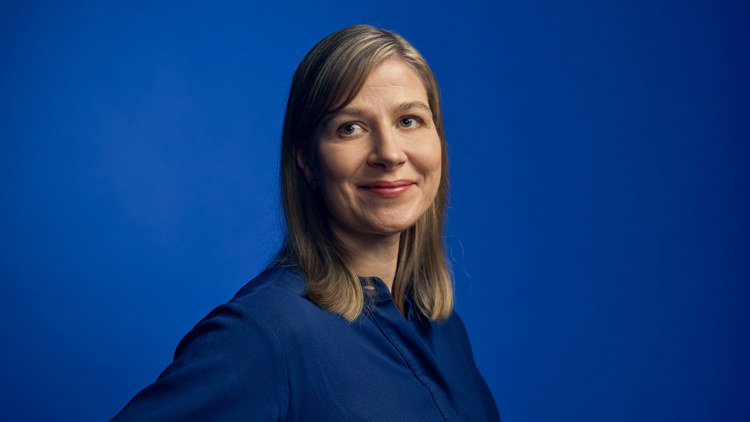 Support from experts of organizational psychology and business
Our team consists of the best organizational psychologists in Finland, who have accumulated experience and expertise on a broad front in both organisational operational dynamics and business-related consultancy work. We use our strong expertise in organisational psychology and extensive concrete development tools to ensure the best results in the development of the work community.