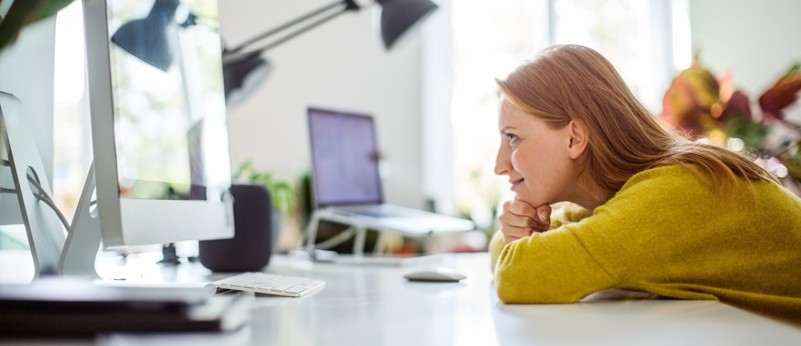 Digital services
Our digital services support HR decision-makers in making the right moves
Terveystalo has Finland's most comprehensive perspective on employee well-being and the factors that affect work ability. With the help of this information, we support your company in the management of employee work ability, anticipate risks, and create ways in which we can work together to build healthy workplace communities from healthy employees and successful companies from healthy workplace communities.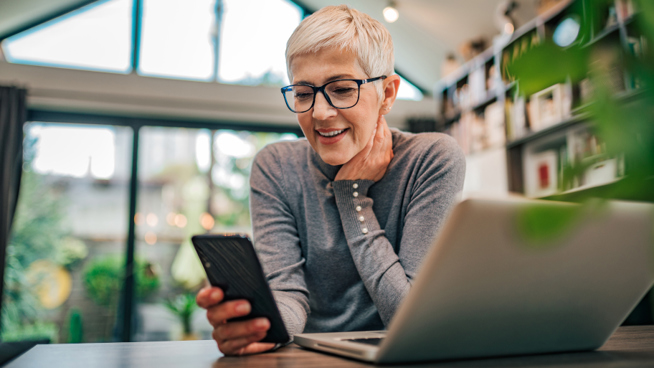 Agile work
Digital tools and applications make daily routine tasks easier by reducing the manual work involved in managing sickness absences, for example.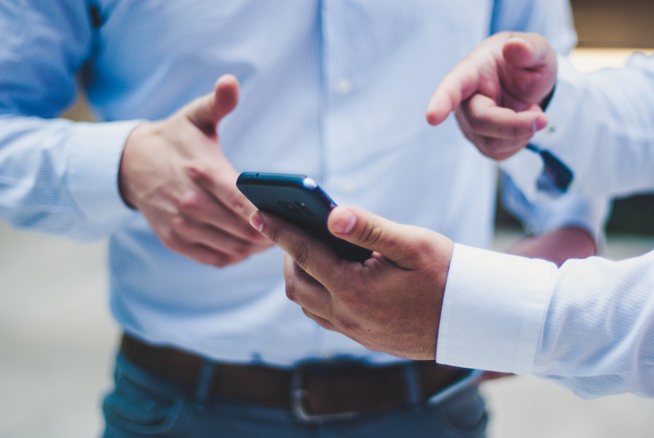 Intelligent data to support decision-making
Work ability management indicators regarding the development of sickness absences and the health rate, for example, help make data-driven decisions and set appropriate targets.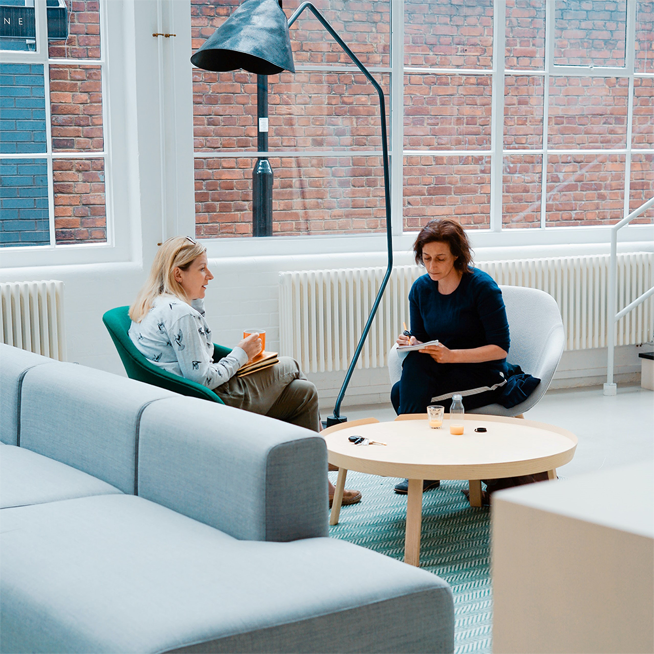 Transparent occupational healthcare cooperation
In our digital channels, we provide comprehensive information on the progress of goals and plans, as well as work performance. The information helps organizations monitor the effectiveness of occupational healthcare cooperation.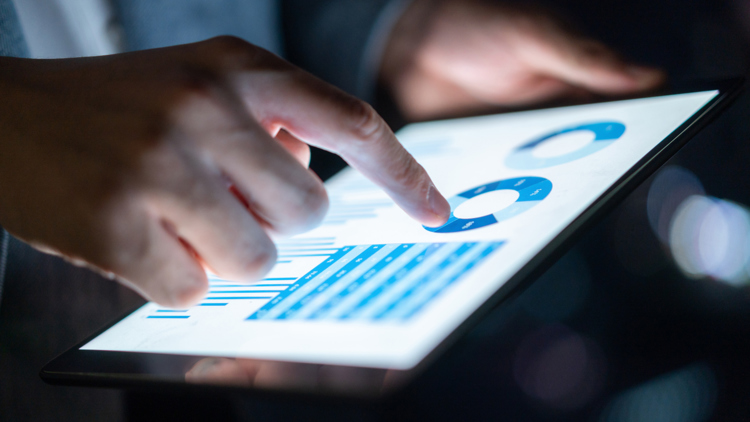 Data-driven decisions to build a healthy company
We provide you with access to data on changes and trends related to the health and well-being of your personnel. You will have a comprehensive overview of the development of sickness absences, your company's health rate and the costs of occupational health.

Our data analytics tools give you access to information on your organization's current state, helping you make well-founded decisions and understand your employees' needs on a deeper level. If necessary, you can compare team and department-specific data on sickness absences and work ability risks in order to allocate actions to the areas where they are needed the most.

Our digital tools help the professionals to analyze the data on sickness absences and work ability risks to provide insight on potential future disability risks, helping you ensure employee health in the future.

We help you interpret the data and understand the underlying causes of sickness absences.

You will see the impacts of the actions and cooperation you engage in by monitoring the development of the health rate and sickness absences as the cooperation continues.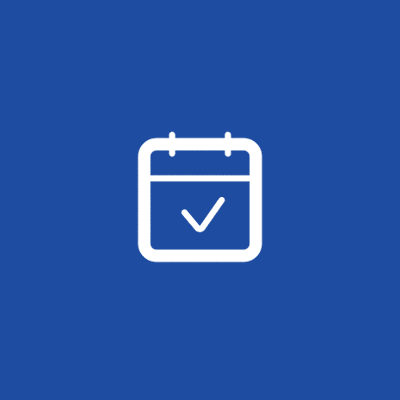 Overview of progress toward targets
Our tools show you the development of the company's sickness absences and health rate, among other things.
Smart reporting system
Our analytics tool automatically highlights relevant data.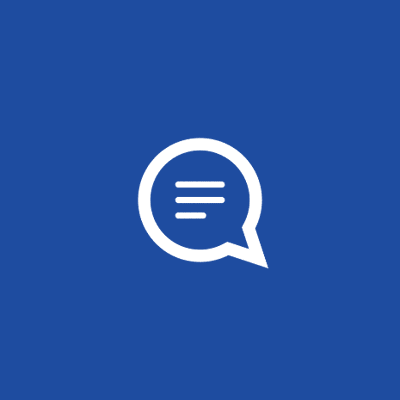 Secure communications
You can contact your occupational health team quickly and easily to discuss progress toward targets in a secure manner.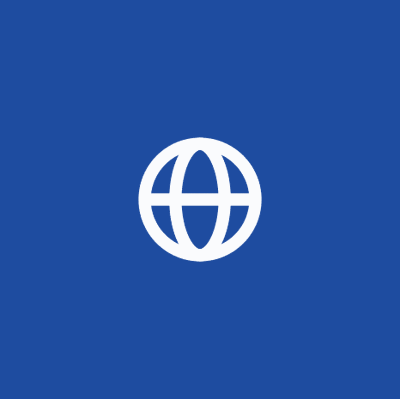 Digital action plan
You can prepare a digital action plan conveniently in cooperation with your occupational health team.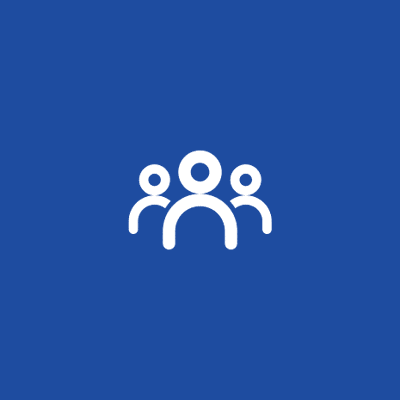 ERP and user management
You have access to key user management and ERP functions through a single channel.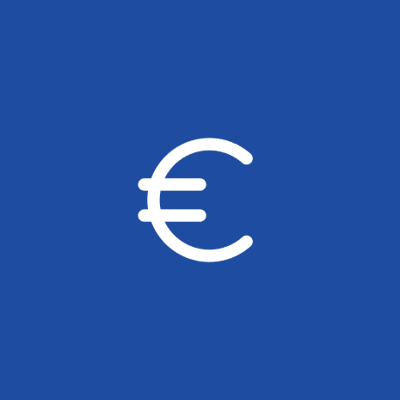 Cost overview
You will have a clear overview of the costs of occupational health, including the costs of work left undone.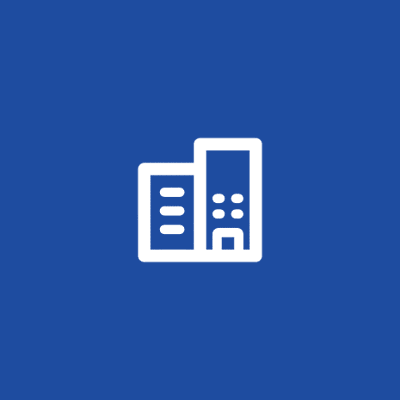 Monitoring of workplace surveys
You can access workplace survey monitoring and summary reports through our application.
Request a quote for our occupational health services
Our digital services are at our occupational health customers' disposal. Request a quote for our occupational healthcare services, and we will help you build the right package for your company.
Request a quote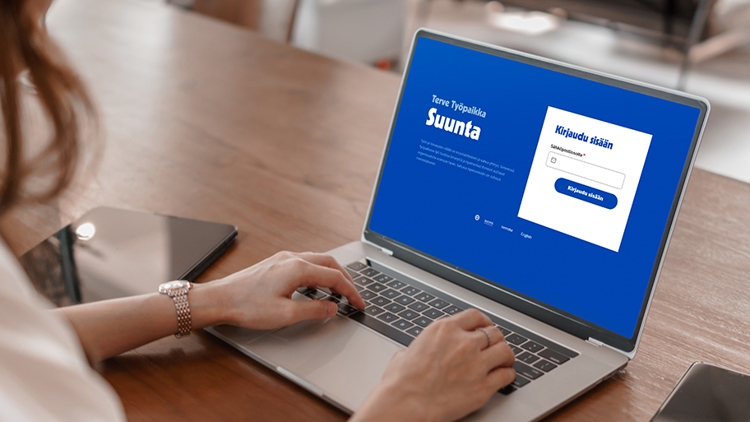 The digital Suunta service elevates occupational healthcare cooperation to a new level
Effective occupational healthcare cooperation needs to be made possible through a single digital channel. That is why we developed the first service in the market to combine everything you need to build a healthy workplace community. We develop Suunta in continuous cooperation with our customers to work toward a smarter platform that channels information based on your needs and enables timely responses.