Occupational Health
Current
On this page, you can find news and articles related to occupational health to help you build the well-being of your workplace community and conveniently keep up-to-date with current topics related to work and health.
Taking care of yourself in a crisis
The war Russia started against Ukraine is shattering our sense of security and understandably raising concern, which is evident both at home and in work communities. We want to do our part to help you cope in the crisis. On this page, we have collected content and material you can use to process the crisis situation in your company. Our multidisciplinary occupational health team is also there to support as usual, and the occupational psychologist assigned to your organization is available to support the personnel and the supervisors. Low-threshold digital services for mental well-being, Mielen Chat and Mielen Sparri, are a channel that provides almost instant help to the personnel.
Read more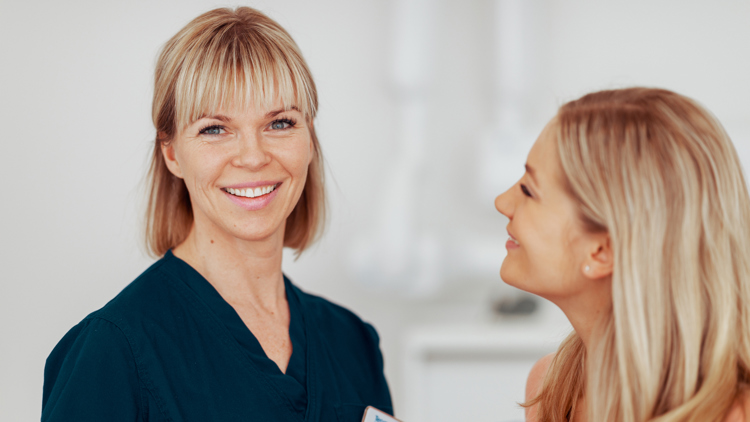 Read about current benefits for occupational health customers
As a preferred customer, you are entitled to a number of benefits, including discounts on privately paid Terveystalo services. You remain a preferred customer free of charge as long as you are covered by Terveystalo's occupational healthcare services.