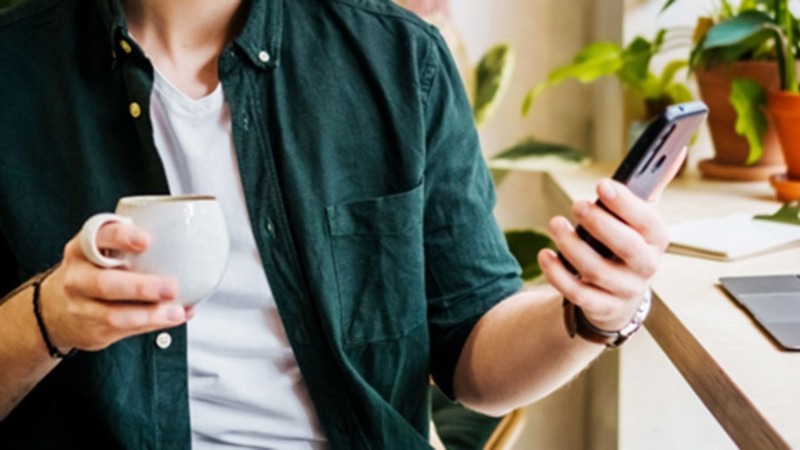 For customers
Start using the Terveystalo app
The app keeps track of your health information and provides fast access to a physician round the clock.
Here's how to download the app to your smartphone or tablet:
Download the app via the App Store and Google Play buttons above, or by searching the application store of your phone or tablet using the search word "Terveystalo".
Once the app is downloaded, open it and register in the app using your online banking credentials or mobile ID.
After registering as a user, you may also continue using the app with your fingerprint, facial recognition, or a four-digit code of your choice.
The application asks you to save your payment card and Kela card information. If you want, you can skip these steps and add the information later. It is advisable to save your Kela card information, as then you don't have to carry your card with you.
In the Terveystalo app, you can
Book appointments

View your appointment information, prescriptions, and vaccinations

View your lab results

Use the chat and video appointment services

Use services on behalf of your child

Send a message to your occupational health team

Edit your own information.
In the app, you can easily use services on behalf of your child
Download the Terveystalo app and add your child's information to your profile. Then you can easily use services on behalf of your child. In the app, you can book appointments for your child, use the chat service with the child's profile, view the child's lab results, and keep the health information of the whole family in one place.