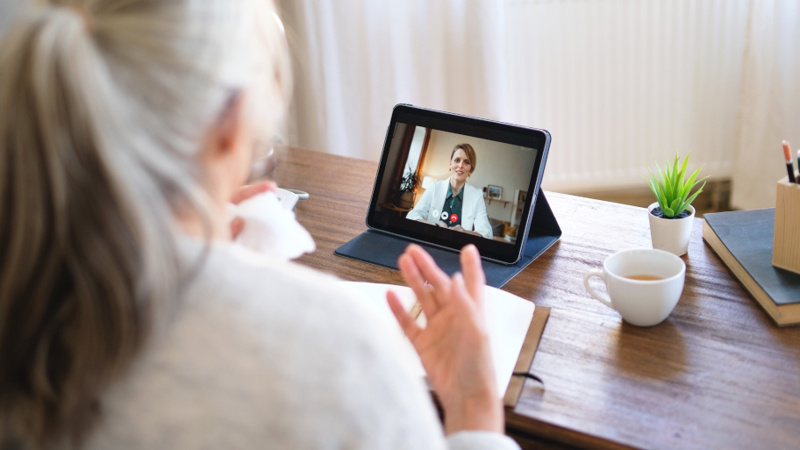 Work ability management
Work ability coaching
A work ability coach can help when an employee's ability to continue in their current role is at risk due to health reasons or other reasons affecting their work ability, or due to the termination of the employment relationship. They can provide concrete information on the vocational options available, practical assistance for handling matters related to returning to work, and information on income and other matters related to social security. Work ability coaches always take a broad view when they work with an employee to explore opportunities to continue at work, with the aim of creating a long-term solution that supports the employee's career, as well as a plan for how to move forward. The service can also be provided by means of remote appointments. Terveystalo's work ability coaching also serves as a vocational rehabilitation partner for pension insurance, accident insurance and motor insurance companies.
When an employee is at risk of disability, a work ability coach supports them and helps them return to work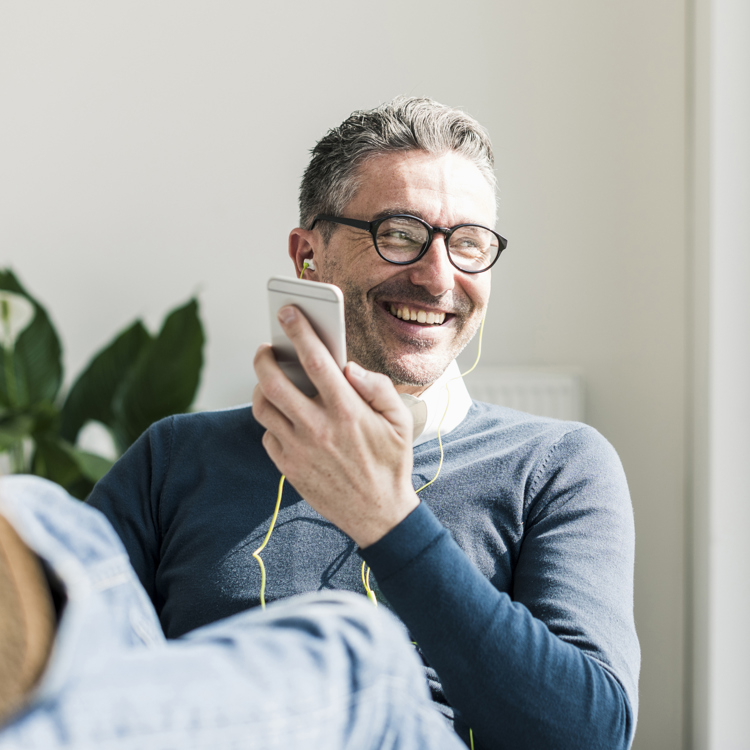 Work ability coaching saves time and costs
The measures taken as part of work ability coaching can make the rehabilitation process start earlier, and they save time and costs in the subsequent rehabilitation processes. Potential disability risks are addressed in a timely manner, which helps anticipate the potential disability risk or the prolongation of disability. According to a customer satisfaction survey conducted in spring 2021, our customers are very satisfied with the service.

Work ability coaching consists of a consultation with the occupational healthcare provider's work ability coach and vocational rehabilitation services aimed at pension insurance and accident insurance companies. We also offer companies a career coaching service that supports the customer's re-employment in connection with redundancies, for example. The consultation service provided by a work ability coach falls in the Kela 1 reimbursement category if the use of the service is mentioned in the company's occupational health action plan.

Terveystalo's work ability coaches are experts in supporting work ability and they are also social care professionals. They have specialized expertise in working life, social insurance and vocational rehabilitation.
The service and the coach's professionalism were excellent. I got quick answers to the questions on my mind. We found the right study opportunity for me. Everything went very smoothly. I am very satisfied with the entire process. Thank you! "
My work ability coach was the greatest. They made me believe that everything will be OK. I really valued their professional competence and the cooperation with the occupational health physician and my current employer! "