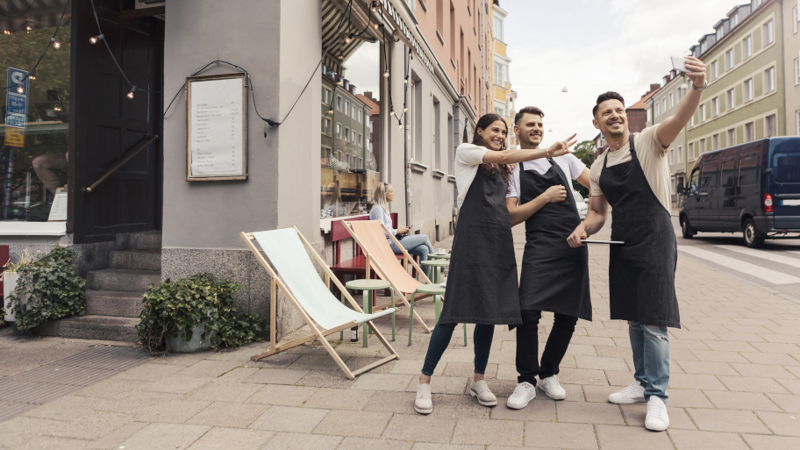 Mental well-being
Prevent sickness absences caused by mental health issues and develop a healthy workplace community
Sickness absences based on mental health diagnoses have been rising for several years now, and the COVID-19 pandemic has significantly increased mental health symptoms, including anxiety disorders, mood disorders and sleep problems. Indeed, sickness absences are only the tip of the iceberg: even minor mental health problems and work-related fatigue reduce a person's cognitive abilities, motivation and productivity. The Psychologically Healthy Workplace operating model we have developed has been shown to reduce sickness absences related to mental health.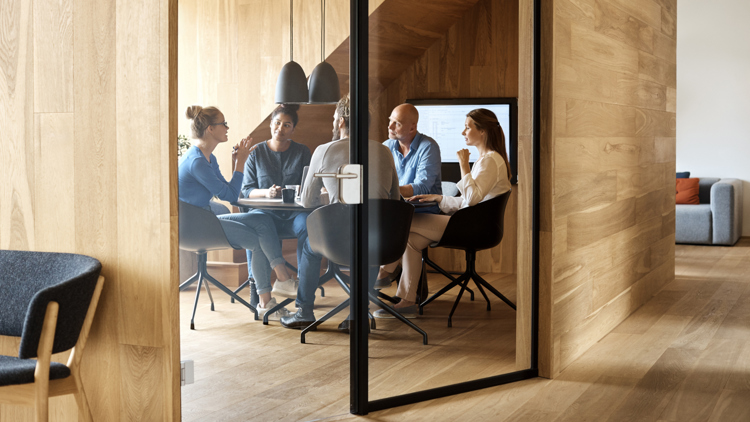 What is Psychologically Healthy Workplace?
Psychologically Healthy Workplace is an operating model developed in cooperation between Terveystalo's experts and customers to build a healthy workplace community. The operating model is based on best practices and empirical evidence.

We put our specialized expertise in mental well-being to use to support and coach the workplace community, supervisors and senior management. We also provide individual support to employees as necessary.

Our goal is for the model to help the organization's senior management, supervisors and personnel to adopt work ability management tools and start working together to ensure the effectiveness of the workplace community.

The model is implemented by your own occupational health team in collaboration with our national organizational psychology team.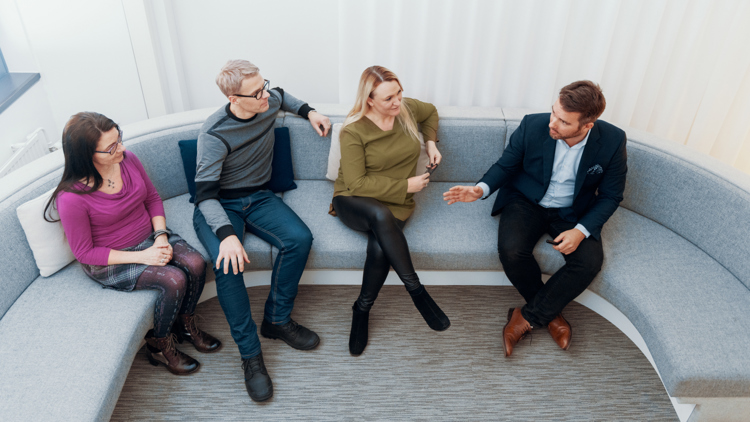 Why should your organization adopt this operating model?
Sickness absences associated with mental health issues have been rising for several years now.

Mental health problems reduce work ability, compromise the ability to cope with work and have a negative impact on productivity even when they do not lead to disability.

An organization operates at an optimal level when attention is paid not only to operational efficiency but also to human efficiency, which includes team spirit and the psychological needs of the members of the workplace community.

The operating model we have developed helps you reduce sickness absences caused by mental health issues and improve the well-being of the workplace community. In addition, it leads to cost savings without having to compromise on employee well-being or their ability to cope with the demands of work.
The services included in the Psychologically Healthy Workplace operating model
Direct support for management and supervisors
We coach senior management and supervisors, and we provide concrete tools for managing the well-being of the workplace community, as well as work ability management.
Coaching for the workplace community
We inform the entire workplace community of the Psychologically Healthy Workplace model and the services it includes.
Individual support for employees
We provide employees with the following services as needed: consultations with an occupational psychologist, enhanced support for returning to work, and brief psychotherapy.
Low-threshold support
The members of the workplace community have access to our low-threshold mental health services, such as Mielen Chat and Mielen Sparri.