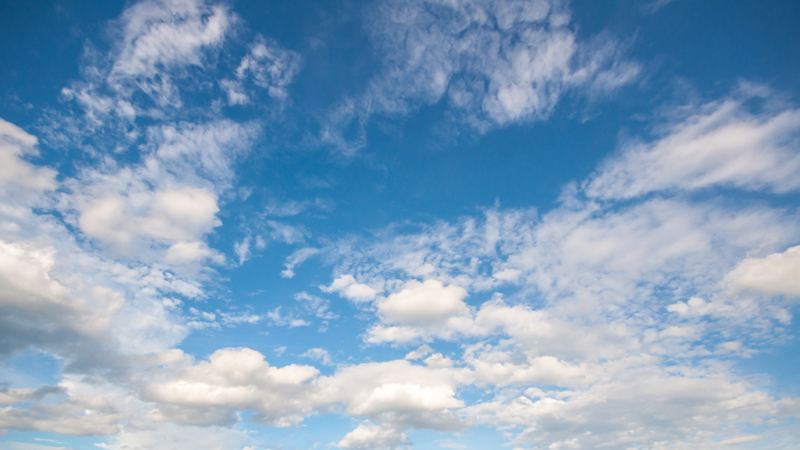 Occupational Health
Mielen Chat and Mielen Sparri: proactive support for your mental well-being
In 2021, disability due to mental health problems increased rapidly among the working age population regardless of the line of work, age or sex. People already know how to get help but they often wait until they can no longer cope at work. Mielen Chat and Mielen Sparri are services that everyone can easily rely on in a stressful situation.
Quick and confidential service for mental well-being
The chance to strengthen your mental well-being, decrease the daily stress and support your mental skills helps to prevent mental health problems cost-effectively. The Mielen Chat and Sparri service is designed as a low-threshold service where trained professionals provide quick help for daily sorrows and help you to strengthen your mental skills before mental problems become complicated. The service is confidential and does not create a doctor-patient relationship. Information about the visits will not be disclosed to your employer or other health care systems.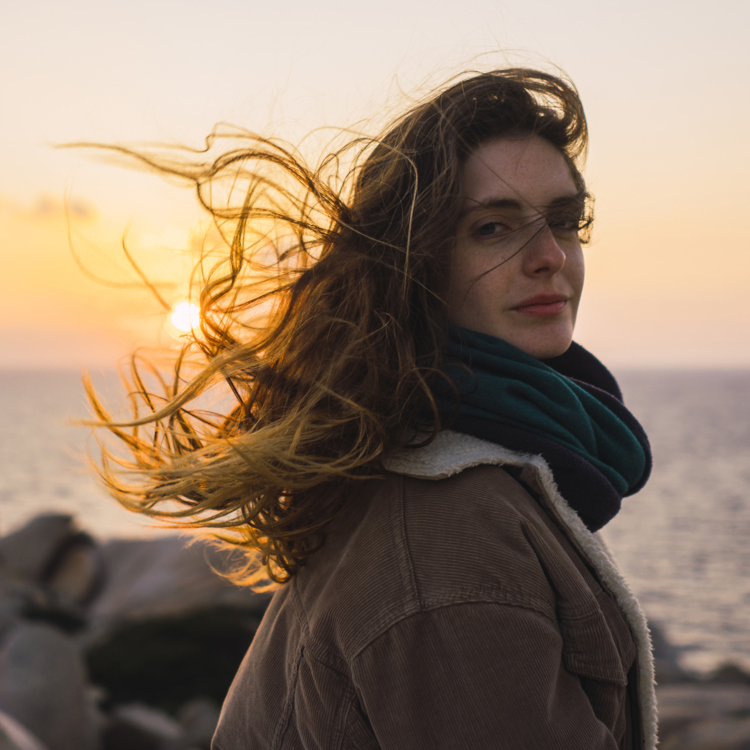 Mental help available at all times
Terveystalo mental health professionals licensed by supervisory authorities are responsible for the various steps of the service
Psychiatric nurses in Mielen Chat
Psychologists and psychotherapists at Sparri video appointments
Mielen Chat is open 24/7
A nurse evaluates your situation and schedules an appointment to the Mielen Sparri service or with our occupational health professionals, if necessary.
Mielen Sparri is active support that helps you to sort out matters and strengthen your skills
The service is suitable for the systematic practicing of stress regulation and strengthening your life management skills, etc.
The service includes 1–5 Mielen Sparri video appointments.
1. Open the Terveystalo app or sign in at terveystalo.com.
2. Open Mielen Chat under Etäasiointi (Remote services).
3.
Map your situation with a mental help professional. A nurse schedules a Mielen Sparri video appointment
4. Untie your mental knots with a professional.