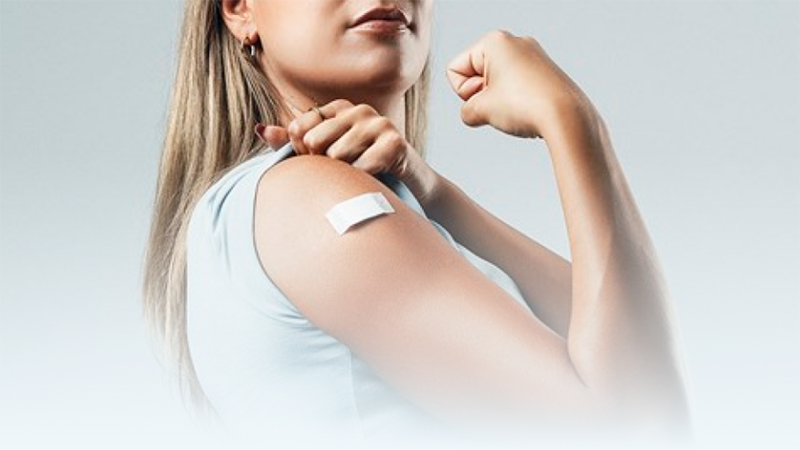 Influenza vaccine in the season 2022–2023
Fewer sickness absences with the influenza vaccine
Influenza annually confines up to half a million Finns to their sick bed. The most effective way to guard against influenza is vaccination. Influenza vaccination prevents the disease in approximately 80 percent of cases and shortens the duration of the disease. It is recommended you are vaccinated well before the first wave of seasonal influenza, which usually comes at the turn of the year. According to the Finnish Institute for Health and Welfare's estimates, the first wave of the seasonal influenza of fall 2022 is expected to start sooner than usual. The morbidity of influenza is also expected to be higher than in the past few seasons.
Encourage your staff to get vaccinated
The number of influenza cases has increased in recent weeks. Ensure effective protection against the disease for your staff and encourage them to get vaccinated now at the latest. Full vaccine protection develops within about two weeks of taking the vaccine. Download materials to support your internal communication. Materials in Finnish, English and Swedish.
Download materials
The influenza vaccine is worth it
Influenza may cause long-term sickness absences among people of working age. Your company may save in costs of sickness absences if your staff are vaccinated against influenza. Vaccinations for staff can give significant savings.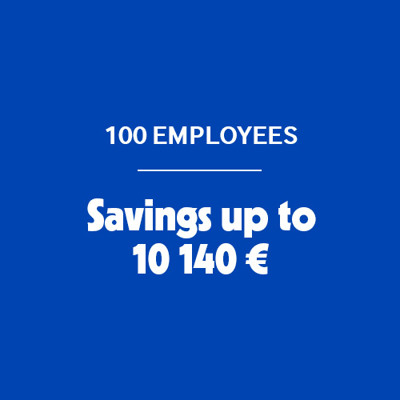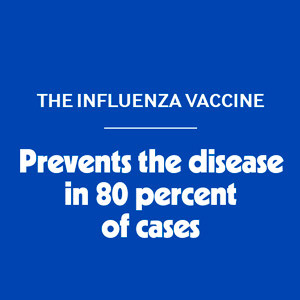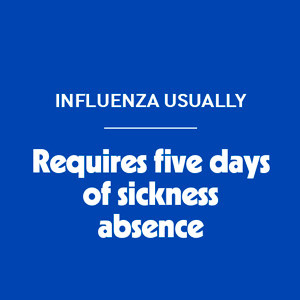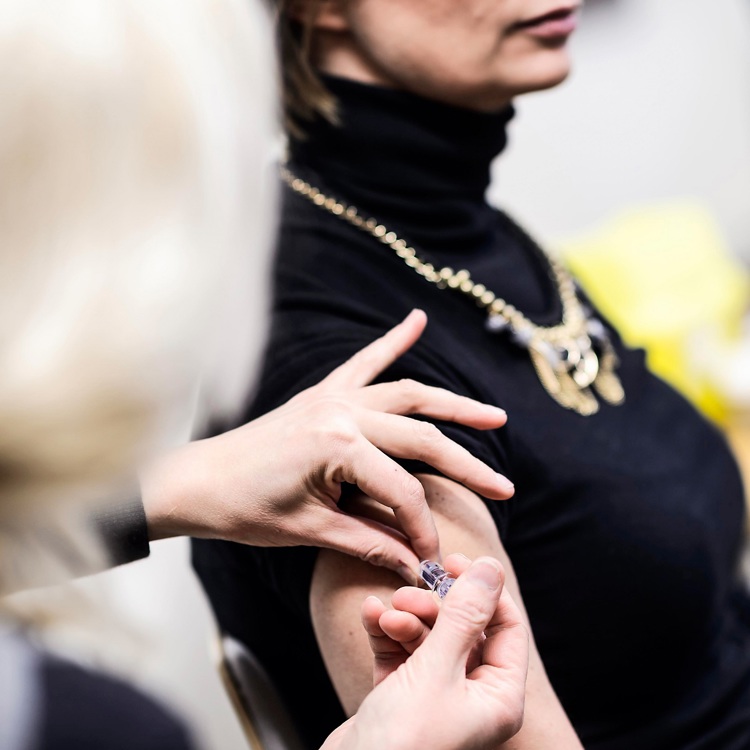 It's time to fight back!
The benefits of vaccinating employees are probably even greater for the employer than the estimate above indicates, as every vaccinated employee protects their family as well as unvaccinated colleagues, which means that the number of people who contract the influenza is lower. The benefits of the vaccination are even greater if the influenza is severe and unvaccinated employees have to take a sickness absence of up to 7–14 days.


In 2022, the influenza vaccine cost for the employer is €44.70 per person
Vaccinations will start at Terveystalo in approximately week 39
Protect your staff against influenza
If you would like to offer vaccination to your staff, please contact your occupational health team, or use the adjacent form to request a quote for vaccinating your staff.
Request a quote
Influenza season is approaching – read more
The rapid spread of influenza may cause long-term sickness absences at workplaces. In case of illness, we recommend our customers to use Terveystalo's remote services or introduce self-reporting.

Read article