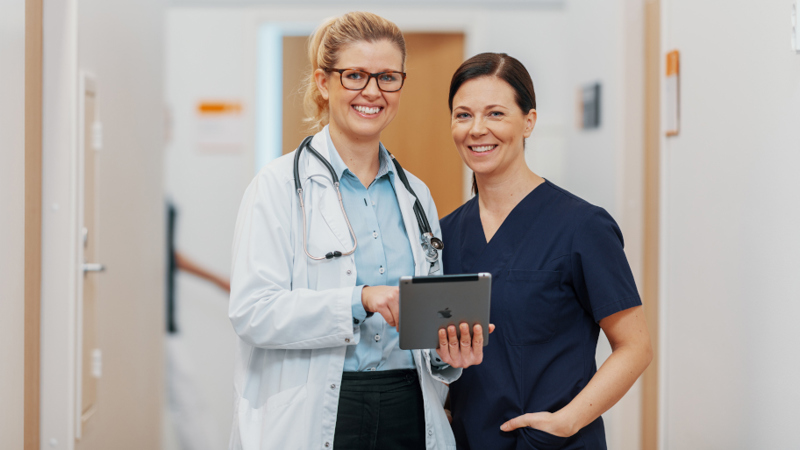 Current
As an occupational healthcare customer, you are a preferred customer
As a preferred customer, you are entitled to a number of benefits, including discounts on privately paid Terveystalo services. You remain a preferred customer free of charge as long as you are covered by Terveystalo's occupational healthcare services. The benefits for preferred customers listed on this page are available throughout Finland.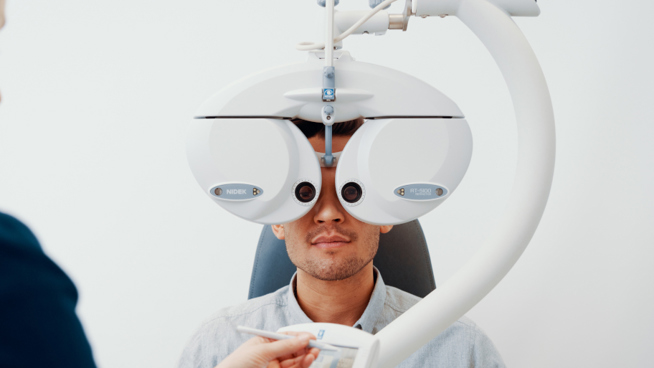 Discounts on glasses and optician's services from Specsavers
We offer annual benefits that you can use once a year at a Specsavers Optikko shop of your choice. Free comprehensive eye examination (normal price €29) and a 30% discount on the total price of purchasing glasses (starting from €109). Free contact lens fitting (including test lenses) and a 15% discount for a one-time purchase of contact lenses. The free eye examination and free contact lens fitting are also available to the family members of Terveystalo's occupational healthcare customers. Use the discount code TTETU15 at the Specsavers online store for contact lenses, and you will also get free shipping.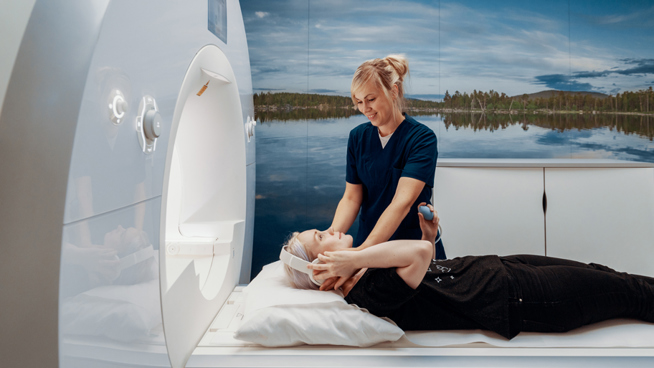 Get a 10% discount on laboratory and imaging services
As an occupational healthcare customer, you are eligible for a 10% discount on laboratory and imaging services. Family members living in the same household are also entitled to the benefits. To take advantage of this benefit, mention it at the customer service at the time of payment. The benefits are available until further notice. The benefits do not apply to COVID-19 tests, magnetic imaging, ultrasound examinations during an appointment with a physician, and laboratory test packages.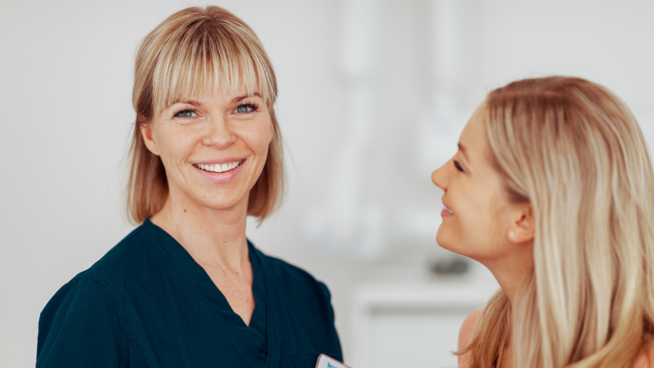 Discounts on dental examinations and dental hygienist services
As a preferred customer, you are entitled to a comprehensive dental examination performed by a dentist for the price of €57.50 euros (normal price €77). A written treatment plan is included in the service. The price includes the service fee and Kela reimbursement. Any X-ray imaging is subject to separate charges. We also offer a 5% discount on dental hygienist services (excluding cosmetic treatments). The discount is valid on weekdays. The benefits apply to both occupational healthcare customers and family members living in the same household, and it can be redeemed by mentioning the benefit when paying. The benefits are available until further notice.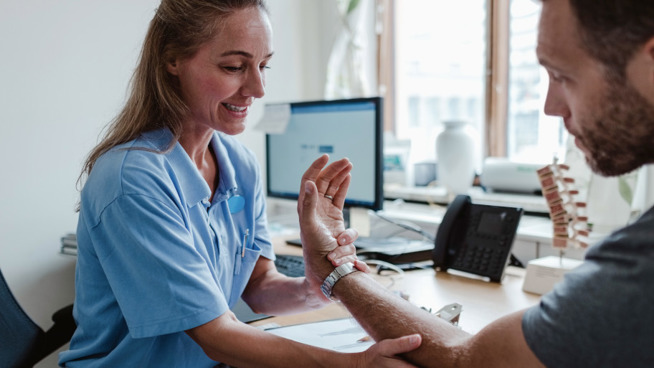 Annual health examination at a discounted price
When you have retired, it is a good idea to undergo regular health examinations even if you feel well. We offer retired employees of our occupational healthcare customers health examinations for €75 (normal price €95). The annual health examination includes the most important laboratory tests, health-related measurements taken by a nurse, personal lifestyle advice and referrals to physicians or other specialists at Terveystalo, if necessary. To redeem the benefit, mention that you are a former occupational healthcare customer of Terveystalo and present your pensioner card. The benefit is valid until further notice.