For customers
Tips for using the Terveystalo.com online service
By logging in to our website, you can use our chat or video appointment services, check your laboratory results and edit your own information. You can use our online service on a computer, tablet or phone.
The new Terveystalo.com online service replaces the old Oma Terveys
Our new Terveystalo.com service has all the familiar features but is even easier to use: remote appointments, laboratory results, sickness absence certificates, previous appointment information and messages to your occupational health team.
Log in here
How to use the online service
Log in
Log in from the top right corner of our website. You can log in through any of the following: Remote appointments, My events or Messages. Log in with your online banking credentials or Mobile ID.
Use Terveystalo's remote services
In the Remote appointments section, you can use our chats and access the video appointment you have booked. In the My events section, you can see your laboratory results, sickness absence certificates, prescriptions and all your previous appointments.
Edit your own information
When you are logged in, your name will appear in the upper right corner of the screen. You can edit your own information by clicking your name. You can update your contact information, edit your consent settings and save your Kela card.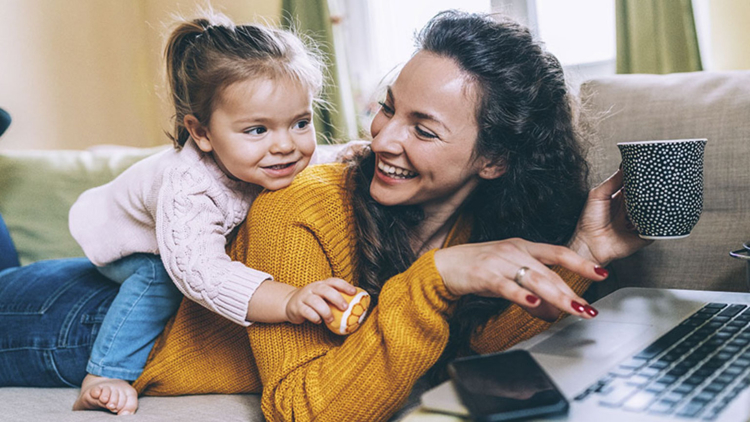 Easy appointment booking
Book a remote appointment or an appointment at the nearest Terveystalo clinic with the expert of your choice.

You can browse available appointments either by service or expert.

If Terveystalo is your occupational health service provider, you can easily find your occupational health team from appointment booking.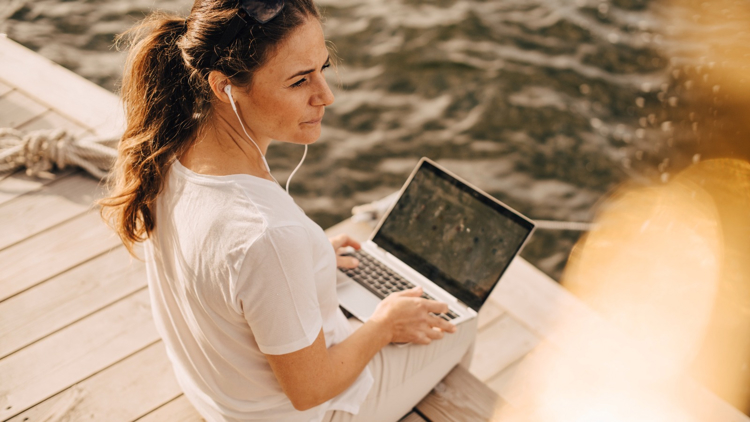 Remote appointments 24/7
The chat enables you to contact a physician or a nurse in a flexible way without an appointment. The chat is open for occupational health and private customers every day around the clock.

The chat is also an easy way to renew prescriptions and get a referral for a blood test, for example.

Video appointments allow you to save time and receive treatment easily, wherever you are. You can book an appointment with any expert anywhere in Finland.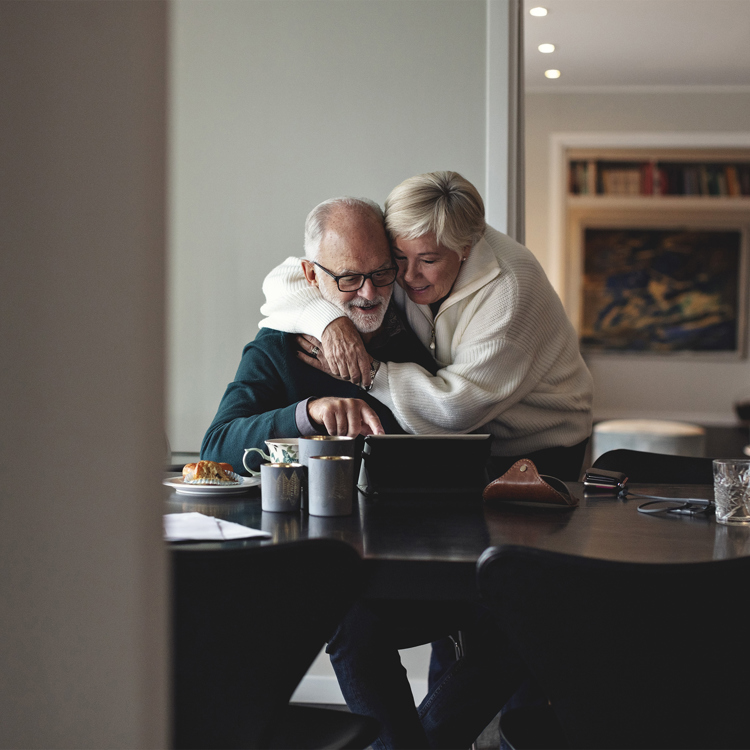 Health information stays stored – by logging in you can see all this
Your appointment booking history

Patient records by experts from appointments

Clear visualization of laboratory results: you can see at glance if the result is within the reference range

Prescriptions and vaccinations

Sickness absence certificates

Referrals
Easy payment
The app is a convenient and safe way to pay for your chat and video appointments. Your payment history is saved for you and, if necessary, you can download receipts for your past payments.
Messages to your occupational health team
In the Messages section of our online service, you can view your occupational health team experts and send them messages in non-urgent matters.

You will typically receive a response within a few days.

A message is an easy way to discuss matters after your appointment and ask about vaccinations or examinations.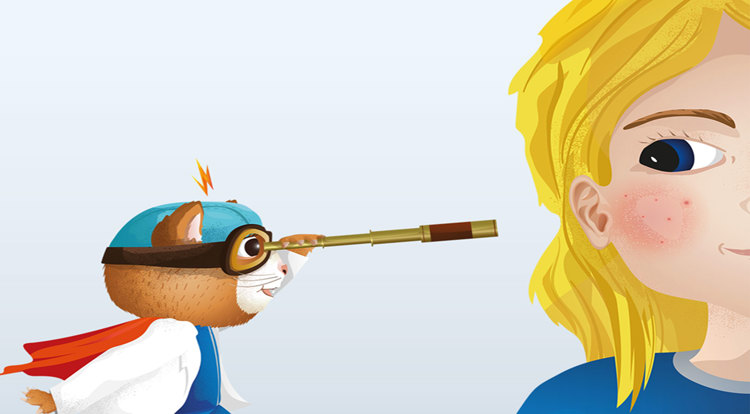 You can easily use services on behalf of your child
In the Terveystalo.com online service you can add your child's information to your profile. Then you can easily use services on behalf of your child. In our online service, you can book appointments for your child, use the chat service with the child's profile, view the child's lab results, and keep the health information of the whole family in one place.